KILOS
Kilos is a dark web search engine. It was announced by its developer on the Reddit on November 15,2019.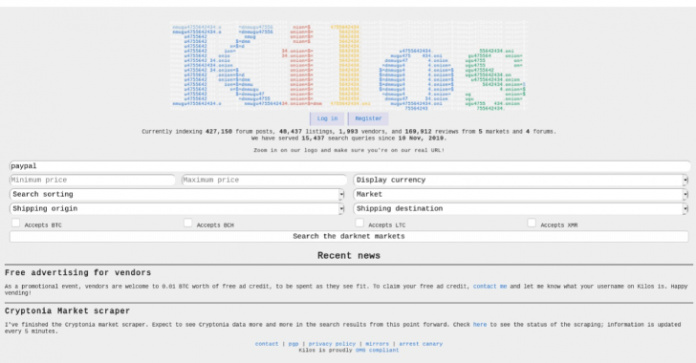 Kilos seems to have evolved out of an earlier deep web search engine deep web search engine known as Grams. Kilos and Grams share several similarities that they are both dark web product searches, they both clearly attempt to copy the Google architecture. They both are the Weight measurement units.
Kilos is advanced than the grams because it includes the forum.
Kilos allows buyers to search for products across numerous dark web sites. Kilos also offers the search options that buyers in dark web markets have come to expect ,such as price rangers, specific markets shipping origins and destinations and currency types.
Another interesting this is that kilos offer is the ability to continue the most popular search terms. It will be interesting to follow the list and see how to it changes and evolves over time kilos narcotics, non-drug, guns, passport, etc.
HOW TO VIST TO THE KILOS
Click on the given link below
you will get this type of interface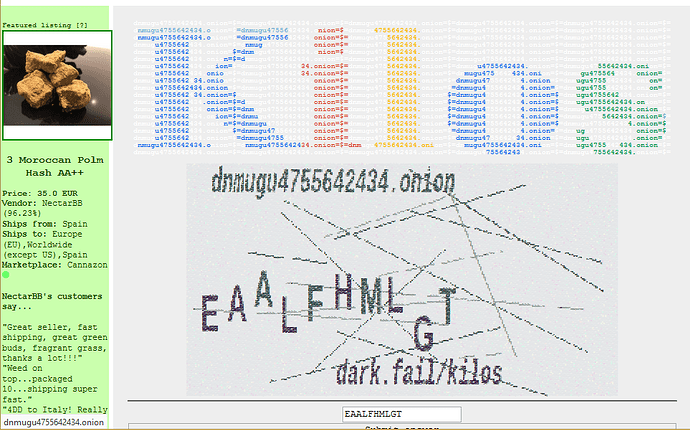 Fill the captcha carefully and you will get the kilos main page: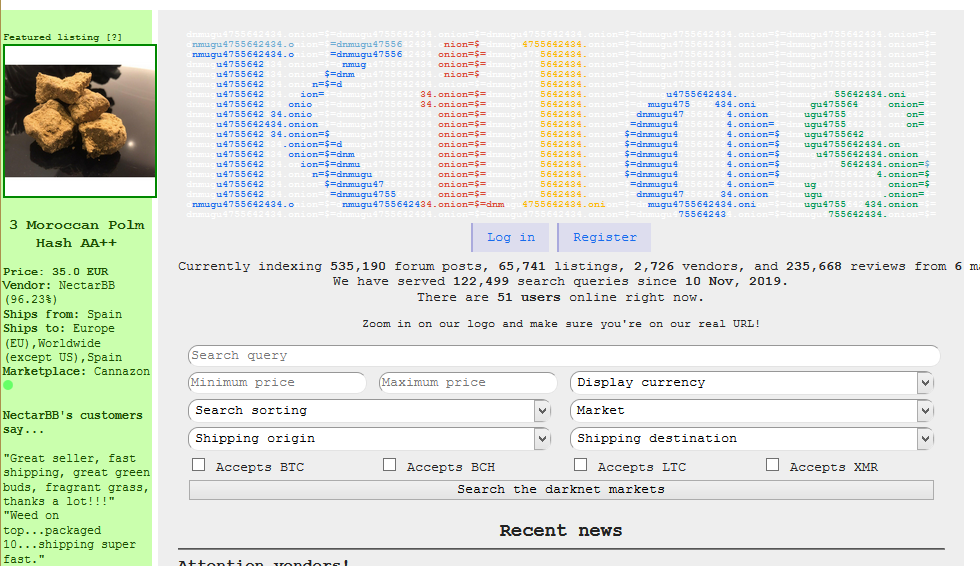 CURRENT INDEX OF KILOS ENGINE
Forum posts is 535,190
Listings 65,741
Vendors 2,726
Reviews 235,668 from 6 forum and 6 market
51 users online right now.
RECENT NEWS ABOUT KILOS
In a bid to raise funds for my upcoming server bill, all vendors will have their next deposit to Kilos doubled. Make a deposit for advertising - help your business, and help keep Kilos alive.

The search algorithm has been optimized. Searches are now between 80% and 95% faster on average. TF-. IDF has been removed as a search sorting method because it was extremely slow.

We need regular darknet users to help us promote Kilos. Create an account, or log in if you have one already, and see the affiliate marketing page in the nav bar for more info. Get a slice of the Kilos pie before it's too late!
Enjoy folks!