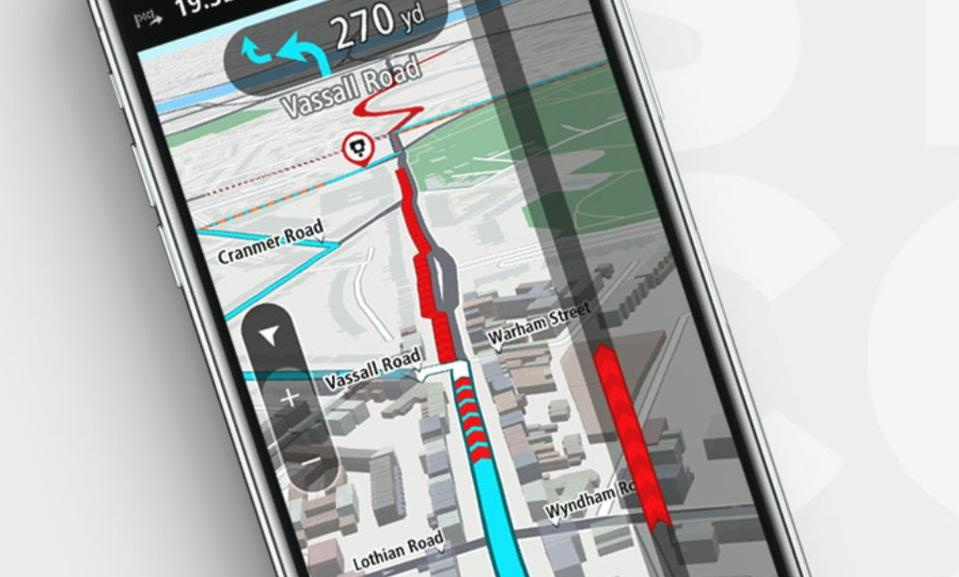 Since Huawei's latest smartphones have no access to Google's Play Store, many crucial apps aren't available. David Phelan from Forbes reports that TomTom Go Navigation has launched on Huawei's own "AppGallery" app store, filling the void of navigation apps and making AppGallery a potent alternative to Google's Play Store. Phelan writes:
TomTom […] is an unquestionable big beast in the world of mapping with huge name recognition. It also has an offline setting, something that's strikingly important for navigation apps, since you may well be using it abroad where roaming costs can be high. With TomTom Go Navigation, detailed 3D maps are stored on the phone. TomTom specialities include moving lane guidance which helps drivers navigate intersections by indicating which lane is best. You can also customize maps by adding or deleting regions as needed. The only downside is that TomTom Go Navigation, unlike Here WeGo and indeed Google Maps, is not free. There's a 30-day free trial, after which it costs $12.99 per year, $8.99 for six months or $1.99 per month.
This is not TomTom's first collaboration with Huawei. The company uses TomTom's mapping solution in its Huawei Mobile Services kits, which developers can use â" ride-share apps need mapping kits, for example. Those are not accessible to consumers, of course, but this app, based on the same mapping, is. Oh, and that's not the end of the story. Huawei's own Maps app is coming and is being developed in conjunction with TomTom. It Huawei gets it right, it could diminish the loyalty to Google Maps decisively.