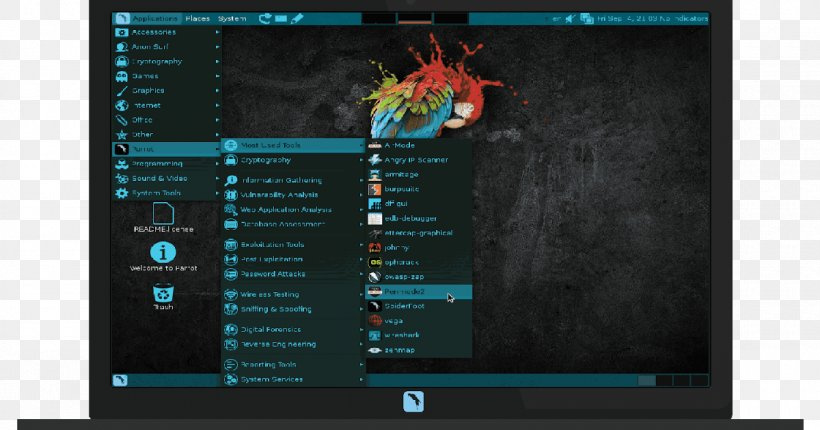 Test a new operating system
* On our website, you will find many operating systems,
* which you can test directly online without installation.
There are no restrictions for the operating system:
* You can use all functions of the system,
* Uninstall and install software, test installed programs and
* even delete or format the hard disk or system files…
We are hosting 1231 versions with 304 operating systems!
Enjoy & Happy Learning!
Also, Check this Artice to get more of it: The Best Operating System For Ethical Hacking & Pentesting | 1Hack Special 💯