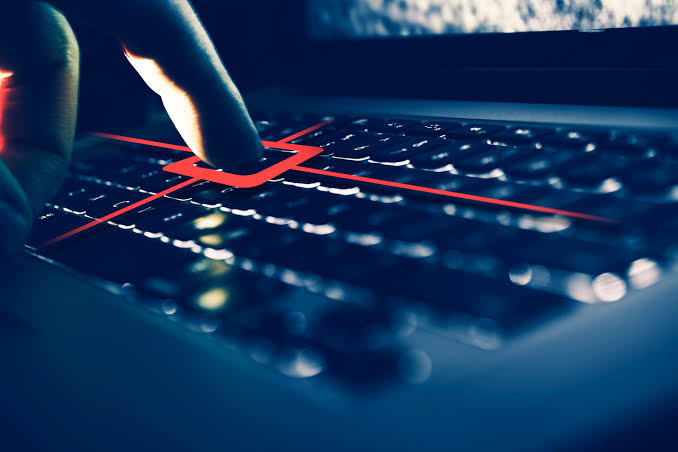 First Of All, Let Me Briefly Explain What A Keylogger Is:-
WHAT IS A KEYLOGGER?
---
A keylogger is also called a spysoftware . It's a small program that records each and every … keystroke a user types on a specific computer's keyboard. A keylogger program can be installed or attached in the computer just in a few seconds and once installed you are only a step away from getting the victim's password.
LET HACK EMAIL WITH KEYLOGGER
First Download " Rin Logger "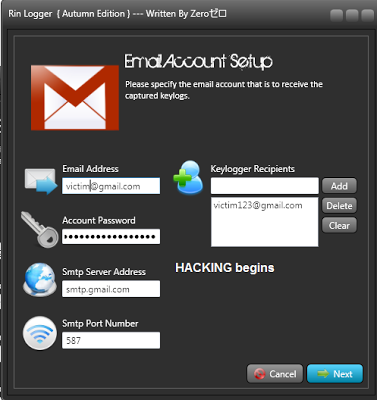 Run the keylogger file on your pc and click on " Create new "

Now, enter the information as follows:
Email address : your email address (gmail recommended)
.
Account Password : Password of your Email address . Keylogger Recipients: Enter your Email address
Click on next
Now Enable the Attach Screenshots by hitting on it. Enter the
duration (time in minutes) to receive email Key logs. If you set it to 5 minutes, you will receive emails after every 5 minutes. Hit on Next.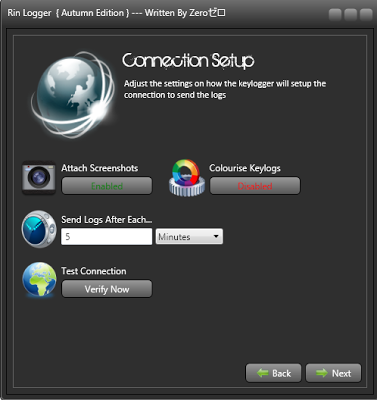 After that hit " verify now " If you get a message saying verify , Even is good to go,
click next

Now enable the " Install Keylogger " by clicking on it. Name the file anything you want and select Installation path as "GAme",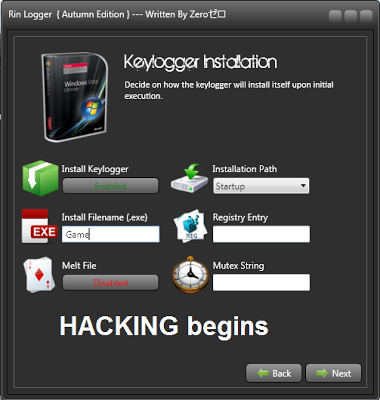 Click on Next

Now, "Enable Website Viewer " by clicking on it. Click on Next
option

Now, Enable the "Enable File Binder". Click on next.

Now Enable the "Steal Password" Click on Next

Fill all the information by yourself. And click on next.

Now, hit on "Save As" and select the location where you want
to save your keylogger server file. And click on "Compile Server". Now
Compile has been done.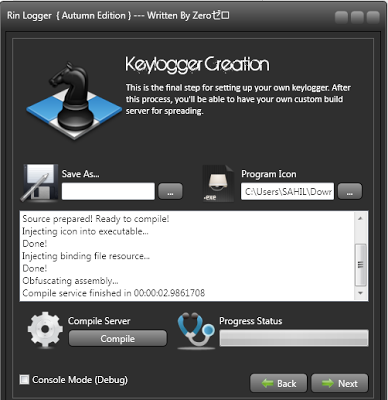 You have successfully created a keylogger server file. Now, simply send
this file to your victim via email, once the victim runs our keylogger, we
will key logs every 10 min via email.
DISCLAIMER: Shared only for educational purposes. don't misuse of any such thing.
HAPPY LEARNING!