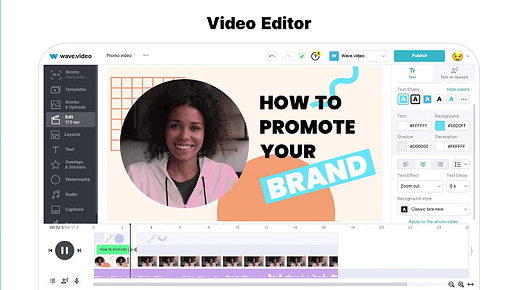 Do you want to quickly grow on Youtube with no effort? Are you too lazy to be original (aka redo trends)? Are you too lazy to learn editing, recording settings, and such? Do you want to quickly and easily make youtube videos without featuring your own face or without recording anything? This is the best way to do it!
For this we will be using AI to generate videos based on text instructions. This is amazing for simple commentary-based videos (Ez to mass produce and post on multiple channels). But also works perfectly for tutorials, instruction videos, and much more! You can also use this for other purposes than youtube!
For voice, you may use your own voice (optionally with a voice changer), TTS (Text-to-Speech) or just steal the audio from another video
It's really simple to do. Just go to the site and give it instructions and get a free video with ease.
LINK <<
Enjoy!