Windows 10 has a bunch of new apps, including a new Photos app. I don't mind the Photos app – it certainly has some nifty features, such as the ability to edit and enhance your images with a couple of clicks – but I love the old Windows Photo Viewer.
I miss it so much that I made it my default photo app. And here's how you can do the same thing.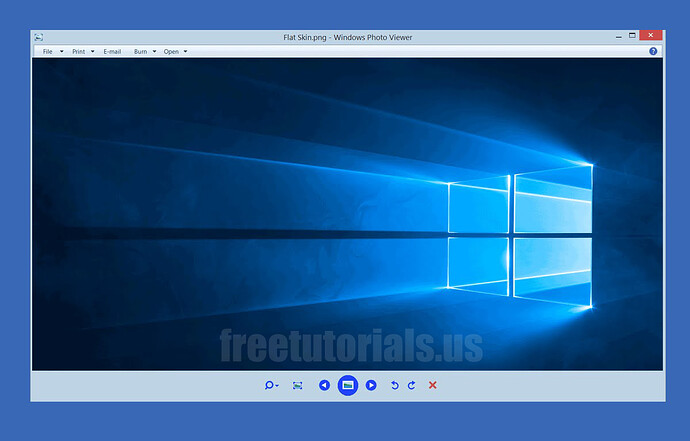 Download this cmd file > Windows Photo Viewer Back.zip [100% Clean]
Extract it to Desktop.
Right click > Run as Adminstrative > Press any key.
That's all. Now right click to any image and you will see in open with > Windows Photo Viewer.
To make it default: Simply open up Settings and go to System > Default apps. Under "Photo viewer," you should see your current default photo viewer. Click this to see a list of options for a new default photo viewer. Select Windows Photo Viewer your default photo viewer. Enjoy!


Regards, SaM