Getting Free Stuff off China Sites !

Heres a simple guide to get free shit off china sites like aliexpress and dhgate.
List of free shit i got :
steal toe cap boots

2 x sneakers (1 was really good)

fake gucci bag lmao

some watches that i sold for 20$ each

50% discount for a shitty phone but i also sold for profit (to a mother of kid that wanted it for kid)

some fake gold bars lmao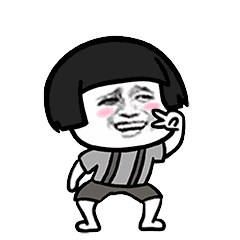 a gaming mouse with led lights

and more…
---
Its really simple. These chinese producers always want and beg for reviews and such.
All you want to do is contact them saying you want a sample product for a review and such.
Usually they accept immedietly and just ask for channel link and such.
The products are so cheap for them to make, they do nomt mind.
Note this does not work for high end items like watchs and such. BUT
you can do tricks such as half price and discounts.
but just use common knowledge and ideas. I have gotten free pairs of shoes and such.
good for working in garden and not giving a shit if they get damaged haha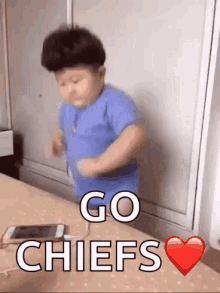 Credits: DeepWeb07