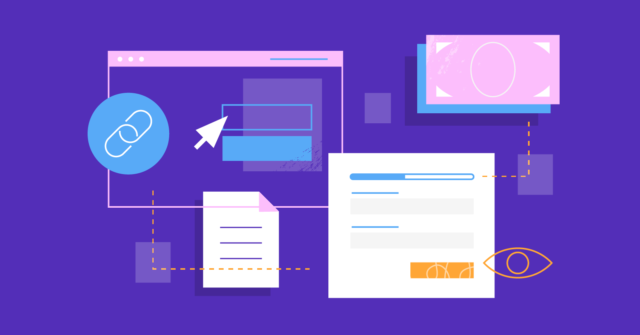 When it comes to monetization, I've tried it all.
I started with Adsense… but was let down by the low CPCs.
Then I promoted affiliate products… but I couldn't get the traffic to convert.
Then I tried CPA marketing… and quickly realized that it was THE best way to monetize.
(In fact, CPA helped one of my sites go from 0 to $10k/month in record time)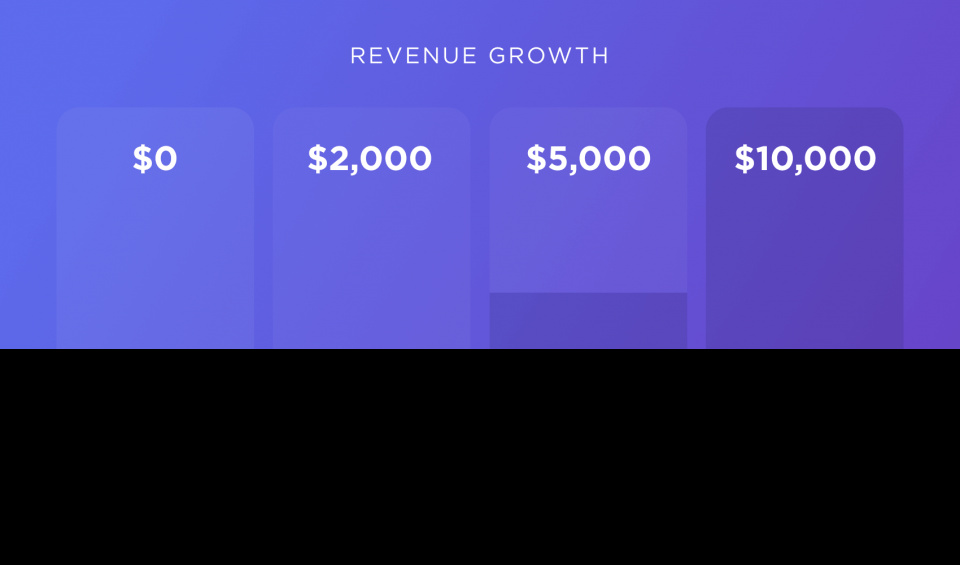 And in this post I'm going to show you everything you need to know about CPA marketing.
What Is CPA Marketing?
Why CPA?
Step

#1:

Find an Offer
Step

#2:

Join a Network
Step

#3:

Design Your Site Around CPA
Step

#4:

Drive Traffic To Your Site
Bonus: CPA Pro Tips
What Is CPA Marketing?
Cost Per Action (CPA) Marketing is a affiliate model where a commission is paid when a user takes a specific action. These actions include filling out a form, getting a quote, signing up for a trial, or making a purchase.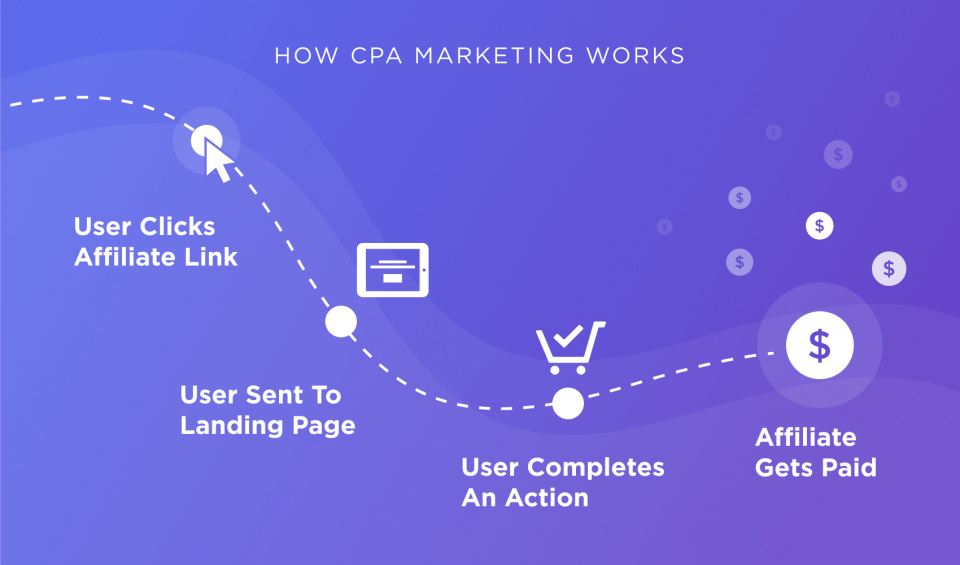 Why CPA?
There are two main reasons that I prefer CPA over banner ads, Adsense, and most other affiliate marketing strategies.
1. Higher on the Value Chain
To make the most money from your site, you want to get high up on the value chain .
Here is what the value chain looks like for digital products (using a $100 course as an example):
Continue reading here:
Enjoy folks