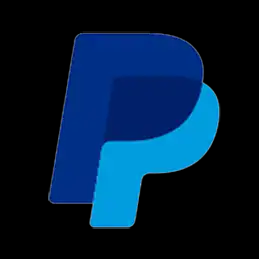 It's simple and easy. Rate if working
Enjoy creating Unlimited accounts
There are no other countries except America when I try it.
I'm not from America, is it possible to use it?
Thank You

What does this actually bypass?
Wow it's working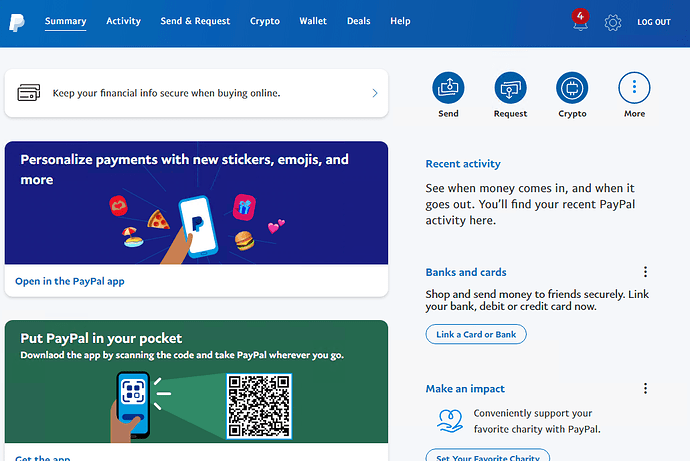 EDITED
They're asking to verify the mobile number when we try to verify the email address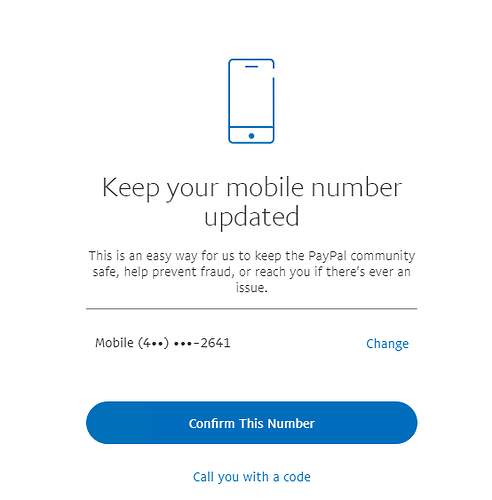 can you tell me what did you write in the postcode pls?
do I need to connect to some specific IP to make it work?
What does this bypass? I want to know
Edit: Nvm now i know btw this works like a charm
Seems only for Americans.
Use vpn and connect to United States. Its that easy
Nope, u can use it without changing your IP.
But, if you want to change address, it will redirect you to the front page "again".