How to By pass SMS/Phone verification 100% Free
Many sites now require a phone verification to help combat spam and people making more than one account. I recently found a great app to avoid giving away your real phone number to verify your account.
NOTE: you will need a android phone or blue stacks(http://www.bluestacks.com/)

Head on over to the google play store and get the app "textPlus: Free Text & Calls"
Here are the steps to set it up:
1. When you start the app you will be asked to create an account, Just put in BS info there is no email verification required.

2. Select the three lines to view your profile, then select the "get new number"/"customize my number" button

3. Select "FREE"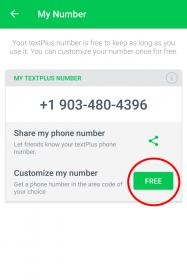 4. Now select a state important: Only some states work, and others have very limited area codes. From what I've found Texas has the most so select that.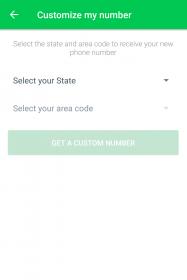 5. Select an area code then select "Get Custom Number" then "OK"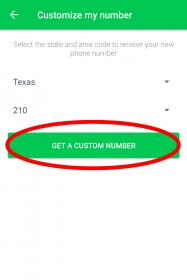 6. Then Solve that CAPTCHA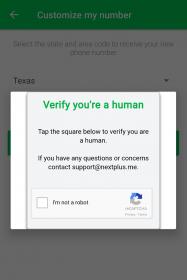 Now input that number in to any site and you will get a message in the app (View messages with the text bubble icon on the top). You can receive unlimited texts/calls.
I hope this tut helped you.