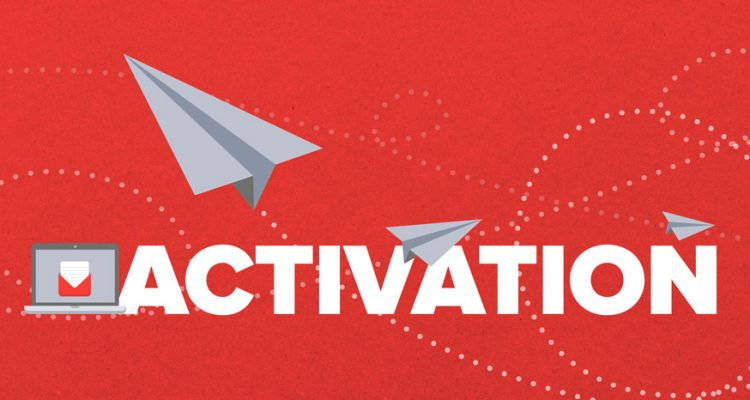 Step 1:
Open the notepad / make a new text document.
Step 2:
Select and copy everything. After you copied everything,
paste everything into the new document.
Step 3:
You have to save this notepad as a cmd file.
Click on control+shift+s and enter "Activator.cmd"**
Step 4:
Open this "Activator.cmd"file with Administrator permissions.
AND HERE YOUR OFFICE/WINDOWS
ARE FULLY ACTIVATED
SCRIPTS TO COPY PASTE
WINDOWS 7
WINDOWS 8 & 8.1
WINDOWS 10
MS OFFICE 2016
MS OFFICE 2019
How To Activate Office 2019 [Easy Method No Crack No Program]
HAPPY LEARNING!