Hello! I have tried to make clickable email signature by slicing with photoshop and adding hyperlinks to them. But when it set it up in gmail,it looks well.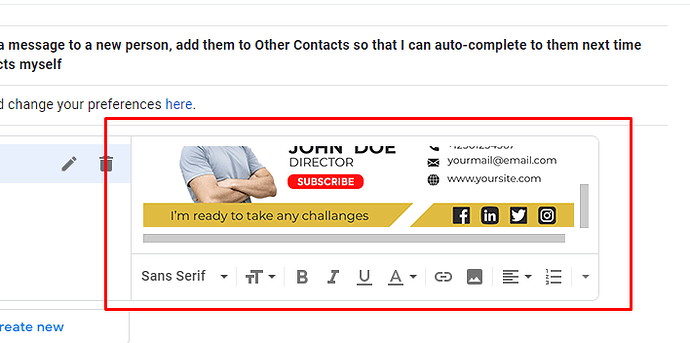 it looks well.
The problem happened when I added the signature to Outlook. It added white spaces automatically.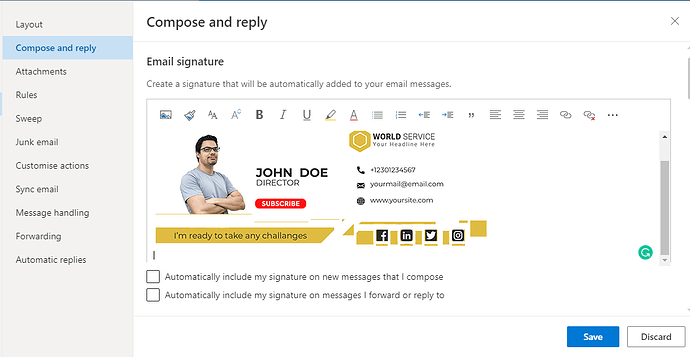 Please see my html coding
index.txt
(5.0 KB)
I badly need the proper solution. Thanks in advance.