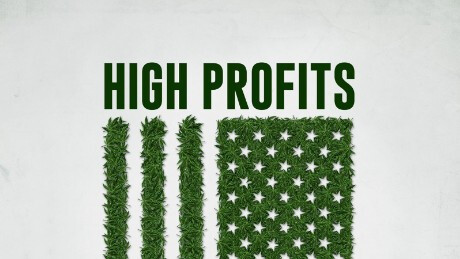 So how is this method different? Well, it's not just quite different as it is a completely different thing. In this e-book, you will literally get set up for a career with good pay and lots of spare time to do what you want to do. You're going to build an income and then learn what to do with money once you earn it so you don't end up broke. If you follow the steps for each part, you will pretty much guarantee yourself a nice life now and an amazing retirement later.
Alright, let's get to it! I know you're anxious.
SO WHAT WILL YOU BE DOING?
You will be using REALLY SIMPLE social media tricks along with sending out email templates to specific companies and individuals. Moreover, you will invest and set yourself up for your future by learning to manage your money properly. Social media is more powerful than you think. To begin, you will need to create an account (all with same email) on the following:
Twitter
Facebook
Pinterest
Youtube
Google+
Paypal
Download Book: HighProfits.pdf (980.8 KB)
Happy learning!