On this New Year, I wish that you have a superb January, a dazzling February, a Peaceful March, an anxiety-free April, a sensational May, and joy that keeps going from June to November, and then round off with an upbeat December.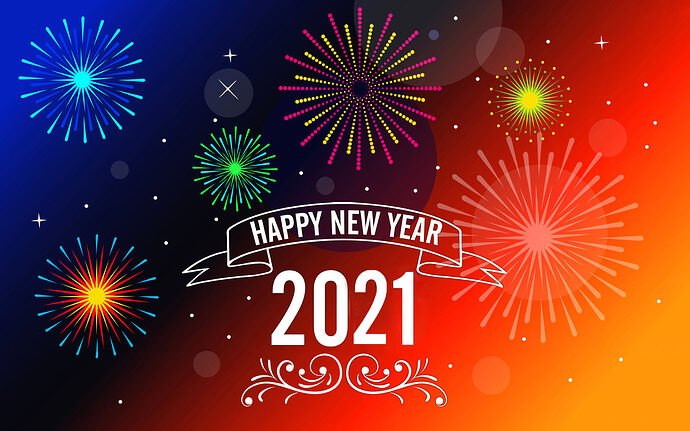 "May Light always surround you;
Hope kindle and rebound you.
May your Hurts turn to Healing;
Your Heart embrace Feeling.
May Wounds become Wisdom;
Every Kindness a Prism.
May Laughter infect you;
Your Passion resurrect you.
May Goodness inspire
your Deepest Desires.
Through all that you Reach For,
May your arms Never Tire."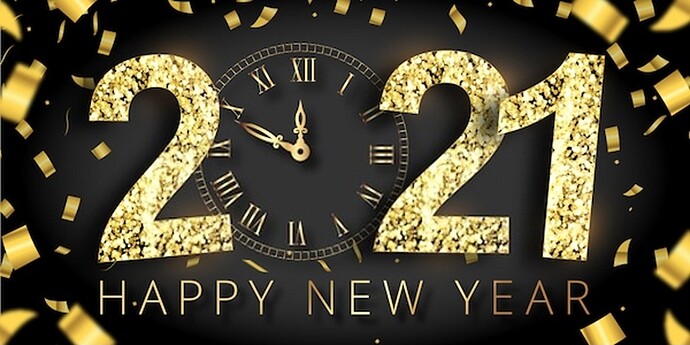 Stay safe, Stay warm, Drive safe, And enjoy the rest of A New Year coming ahead!

Set your alarms…HAPPY NEW YEAR IN ADVANCED!
Regards, SaM & OneHack Team!