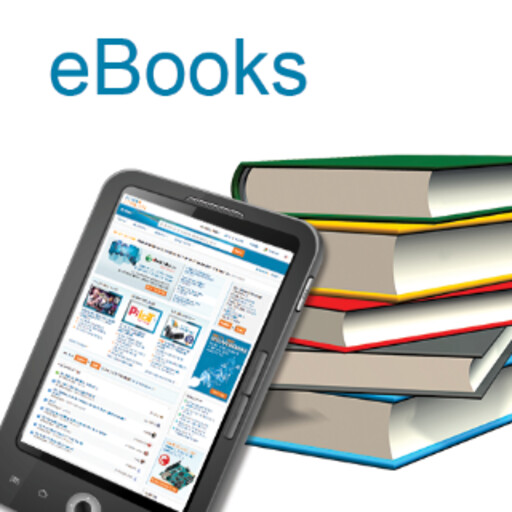 This includes:
Version 1 and 2 of Greg's Anabolic cookbook

RJF Anabolic Cookbook
No clue if v2 is the real or fake version but i used it once and i was fine
I don't really care about macros as I happen to be very calories in calories out.
If you care about macros you can determine if this is the real or fake v2.
See for yourself!
Happy learning!