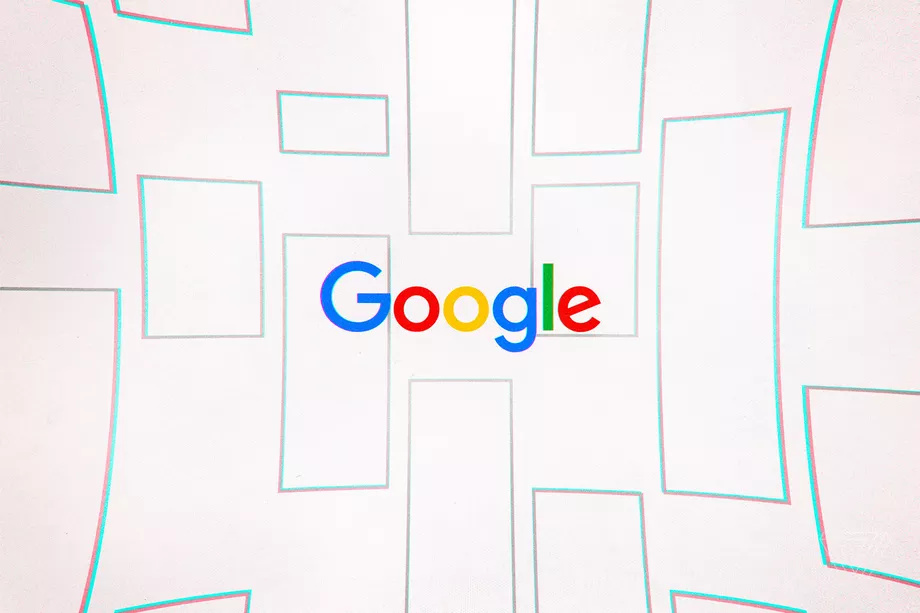 Google will officially transition users from Google Hangouts to Google Chat starting next year. The Verge reports:
As part of the change, Chat, a messaging service previously only available to customers who pay for Google Workspace (the recent rebranding of G Suite), will become a free service that's available inside of Gmail and in a standalone app. And some Hangouts features will be going away ahead of its disappearance. The transition from Hangouts to Chat will begin sometime in the first half of 2021, when Google will offer tools to help automatically bring your Hangouts conversations, contacts, and chat history to Chat, according to a blog post. It's unclear what steps will be required for that migration, but Google says it will share guidance at some point.
The switch from Hangouts to Chat will take place gradually, and there will be a period of time when both messaging services are still available. Eventually, all free users and Workspace customers will be moved over to Chat. Once that's done, then Chat will fully replace Hangouts. As for why you'd want to upgrade from Hangouts to Chat before you're forced to, there are both carrots and sticks. On the plus side, Google says Chat not only offers features like direct and group conversations you might be familiar with from Hangouts, but it can also let you more easily plan and collaborate with others. Google also announced that it is planning to remove some specific Hangouts features, such as the ability to manage texts and phone calls from Hangouts. They're also planning to remove Google Voice support from Hangouts early next year, as well as no longer letting you call phone numbers from Hangouts.