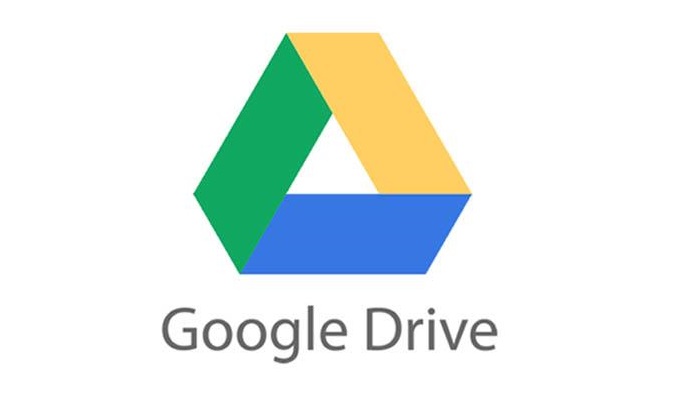 Enjoy & Happy Learning!
Regards, SaM
check again or use VPN/Proxy
I Am Always, sometimes I sound weird but that doesn't mean I'm weird. LOL


Actually, it hurts me when someone asks something without checking it properly, that's why it sounds odd. anyways, Cheers & All good!
The previous post edited, it was sounds odd me as well.
the link works properly, something is wrong on your end mate.
Thanks a lot @SaM

Make sure you don't have any popups disabled…That is why you can't view it

I had the same problem, so I used a VPN and it worked.
Thanks you sir Its Working . thank you so much
LOL, pls read detail of document

I had an account today

Thank you as always




Friends having 403 forbidden, kindly check your country as zippyshare is blocking some countries. Sound weird though. Lots of VPN available. Cheers.


SaM
check document and read every instruction carefully
good to hear that. Enjoy


Hello everyone,
I tried the tutorial and completed successfully but the thing is I got only 2 mails not the 3rd one which contains email and students id. According to documentation.
It's been 12 hours and I'm still waiting for that mail. I check inbox, spam and even trash folder but no luck
Did I missed something?
Thanks
hello,
if you have an email titled "********************** Student Welcome E-Mail (18+)", you are done. go ahead with one with ***************webadvisor. the rest is in the document. hope it helps. enjoy.
Thank you very much, worked great.
It is probably because the address you used in the beginning whiles filling the form was not California address; because somewhere along the line, you confirmed you were in California. Don't worry, your student ID will be sent to you. Just relax. Enjoy.
Great Tut
Thank you so much
can any one tell email should be real or fake i have to register