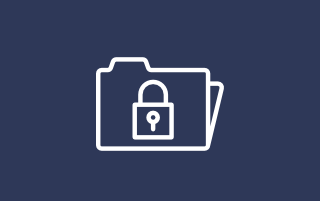 The Secure PC product helps you protect your PC data from others. It can block the specific drives, folders, files, create encrypted drive delete files permanently and restricted use of external devices.
Giveaway Information
Product name: Secure PC
License type: 2-years
Platform: Windows
Giveaway download link: Giveaway-Secure PC.exe
Giveaway link: click here
License key: FH8ZS-A7BUR
Thanks to: sharewareonsale
Instructions How To
The download link and license key for Secure PC are given to you above. Download and install the Secure PC. After install, launch the Secure PC.
Upon launch, a registration dialog should appear. In it, it will display a default serial number for the evaluation version. NOTE that the serial number is different from the license key. The serial number is just a number that is automatically generated; it means nothing, you can ignore it.
Terms of the offer
This is 2-years license for 1PC
Non-commercial use
Free updates for 24 months
Free tech support
Register before this offer has ended
Highlights
File/Folder Control
External Device Control
Secure Drive
Shred files
ENJOY!