Wise Duplicate Finder is a duplicate file management tool that can help you find and delete duplicate files by comparing file name, file size or contents. Get rid of annoying duplicates and free up more space on your hard disks.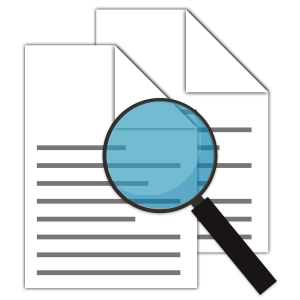 Giveaway details
Product name: Wise Duplicate Finder v 1.3.2.42
License type: lifetime license
Platform: Windows
Giveaway download link: WDFSetup.exe
How to get
– Download Wise Duplicate Finder via the link above
– Run the installer and launch it. The software is pre-activated. No registration code is required.
Terms of the offer
Lifetime license for version 1.3.2.42 only
Updating to new versions is not provided
There is no free technical support
Not for resale
Highlights
Manage Any Type of Duplicates
Find Empty Files
Delete Duplicate Copies Manually or Automatically
Backup and Restore