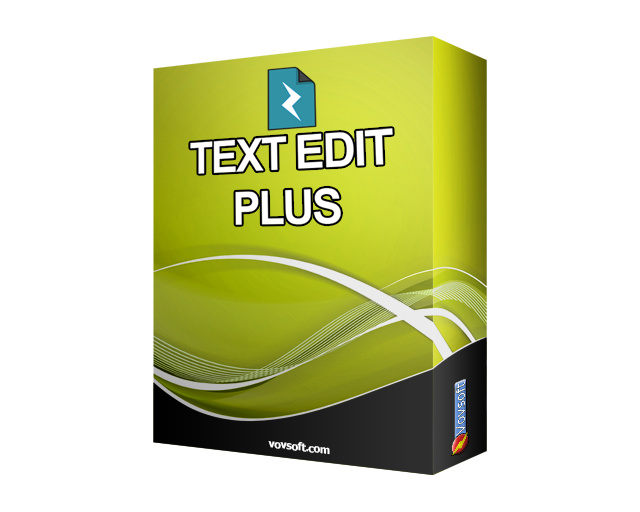 Text Edit Plus is a lightweight tool that enables users to easily create new text documents or to modify existing ones. The application is designed as an alternative to Notepad, by offering a wider set of features.
Giveaway Info
Terms of the offer
This is a 1-computer lifetime license
No free updates
No free tech support
Strictly non-commercial usage
Instructions How to
Download and install the Text Edit Plus on your computer. The download is an exclusive installer with registration built-in.
Highlights
Edit text files, generate quick stats
Export text stats to CSV file
Encode and decode text
hope you like it, enjoy