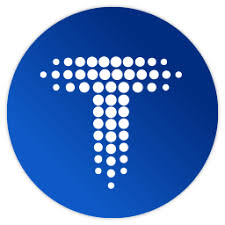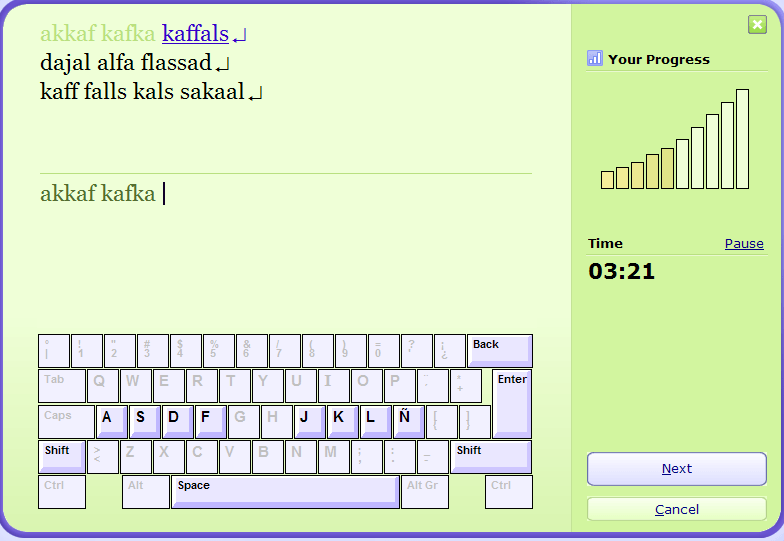 TypingMaster is a great typing tool that helps you to improve your typing skills. It provides a complete instructional keyboarding course leading the trainee from the basics all the way to professional, fast touch-type technique. Using it, you can learn the positions of the letter keys and common punctuation by heart. Besides, it helps you to track the learning progress and allows you to view the results at any time.
Key Features:
This tool is designed to help you improve typing speed and accuracy
It gives more than 10 hours of customized exercises to guide you step by step to professional keyboarding
It can auto-adjusts to skillset and your typing speed is likely to double
Also, it helps you to track the learning progress and analyze your keyboarding when you work on your PC
This typing tool offers you typing tests to check your typing speed and accuracy
You can use it to improve your typing accuracy and speed by opting for one-minute, five-minute, and ten-minute typing tests.
Offers different keyboard layouts to choose from and games to keep you focusing on them to detects your problematic fingers or keys that need extra practice
The typing software is multilingual that is available for Qwerty, Qwertz, and Azerty keyboards in English, Spanish, French, German, Dutch, Swedish, Finnish, Italian + Portuguese.
You can monitor your progress and customize lessons using this typing tutorial tool.
Supported OS: Windows 11/10/8.1/8/7
Price: $59.99/ year
How to get the TypingMaster license key for free?
Step 1. Download the installer for TypingMaster version 11.0 –> TypingMaster11.exe
Step 2. Install the software on your computer.
For the first time to use, please enter your name and click on "Enter"
To use it with the full feature, please enter the TypingMaster license code to register it
License
Registration name: Friend
Registration key: TTJLSU-DFPXJN-C2G63N-TNYECS-XBZREQ-8EGMFB-M595TT-TEKRCX
Step 3. Enjoy it for free with full functions!
Non-commercial usage
You get free updates and tech support
This is a free 2-week typing course license
Enjoy!