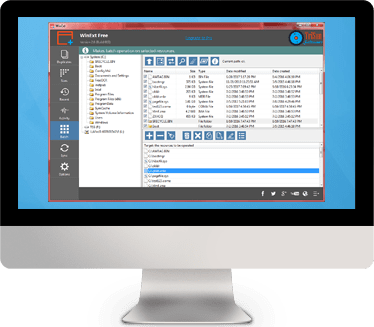 WinExt is a Utilities Kit for Windows. It helps you to find duplicate files, quickly find the larger resources, see more information of recently accessed resources, and more. Get the WinExt free license key with WinningPC.
Giveaway Information
Instructions How To
Download and install WinExt Pro. After install, run WinExt Pro and register it with the license key above.
Terms of the offer
Lifetime license for 1PC
No free updates
No free tech support
Not for resale
Highlights
Find Duplicate Files
Quickly Find the Larger Resources
Monitor Windows Activity
Synchronizes Resources
ENJOY!