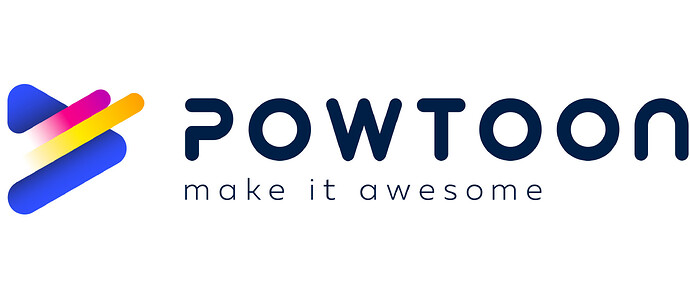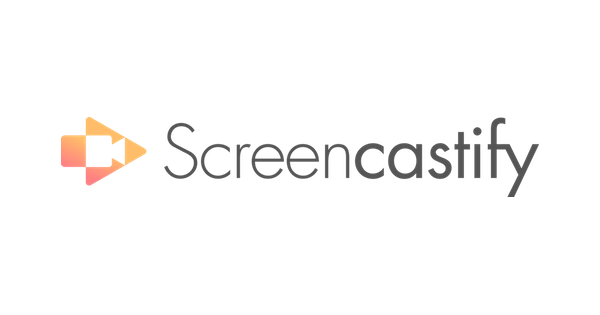 Powtoon - Awesome Videos & Presentations
You can use the given files to remove the watermark from videos.
See this how-to skip Logo while saving video. here
Screencastify Premium - The easy way to record and share videos
You can use the given file and get a Premium version and record videos online.
Download: Here!
Files: 3
Size: 27.5 MB
NOTE: I'm not this Powtoon is a trick or the premium method, kindly use it and make use of it, Where I found it I did not get any info about it, and I did not test it.
ENJOY & HAPPY LEARNING!