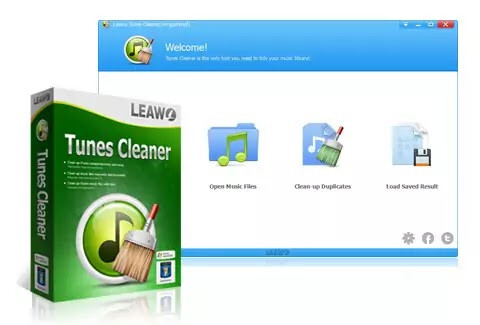 The most practical and easiest-to-use iTunes cleaner program to clean up iTunes music library, as well as clean up music folders outside of iTunes. Get iTunes music library well organized to improve music enjoying and iTunes efficiency.
Features:-
Clean up iTunes and external music folders smartly;
Get album artwork for iTunes music library and other music files;
One-click operation to delete duplicates in iTunes and other music libraries;
Support manual fixing to customize music info and get accurate repairing;
Clean up iTunes music library and apply to iTunes in one click;
The process to get registration code:-
Visit the Link
Click on like us on Facebook.
Select Windows or Mac whichever License key you want.
Enter your first name, last name, and email address. Click on "Get it now".
On the next page, you will receive your license key. Copy and save it for further activation.
Software:-
Install and activate it with the license key you got.
Note:- This Giveaway ends on July 31st, 2021, so get your license before it.
Enjoy