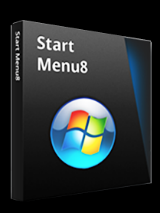 After upgrading to Windows 8/10, users might find it difficult to get used to the new system where no start menu exists. Start Menu 8 can help users who are not willing to change their behaviors and bring back the classic start menu. Users can enjoy a familiar start menu again with just one click while other styles are also available. Start Menu 8 also offers an easy way to switch back to original style. What's more, the background color of Start Menu changes along with desktop background.
Newly-released Start Menu 8 owns a more powerful search engine. With 20% faster search speed, it can provide search results in less time. Users can also easily find files needed with more accurate search results. Frequently or recently used files are also pinned to Start Menu for quick access.
Advertisements may distract user attention while using a system start menu, sometimes even resulting in unwanted clicks. Start Menu 8 offers 100% clean and safe start menu to help users find apps and desired files without any disturbance.
Users are able to customize settings via Start Menu 8. An assortment of icons has been collected for users to customize the Windows Start Button. Users are also able to save their own account picture, pin their favorite applications and manage the way programs are displayed in Start Menu. More advanced settings are there waiting to be discovered.
Faster & Powerful File Search
Ad-free & Cleaner Start Menu
Useful, Easy & Customized Settings
Please note: the license is provided for 6 months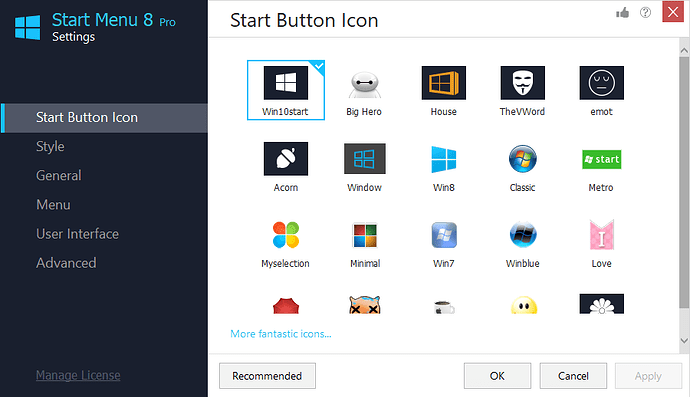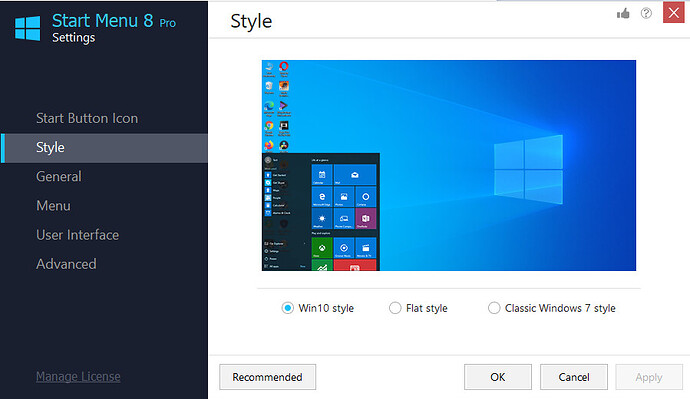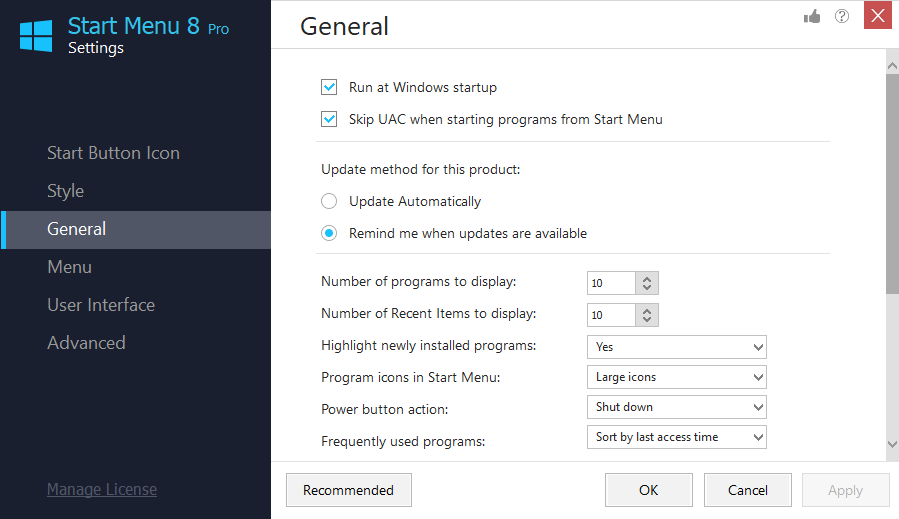 System Requirements:
Windows XP/ Vista/ 7/ 8/ 10
How to get Start Menu 8 PRO license key for free?
Bring back Win7 style start menu for free now with Start Menu 8 PRO license code.
Step 1. Download the installer for Start Menu 8 –> click here
Step 2. Install/ open the software on your computer, from the main screen click the "Activate Now" button.
Copy the below Start Menu 8 license code for the registration:
F1009-C29D0-AC8A7-E4EB5
Click on "Register now" to upgrade Start Menu 8 to the PRO version:
Step 3. Enjoy it for 6-months free
Terms
This is 6-months license key for Start Menu 8 PRO
Non-commercial usage
No free update and tech support
You have to activate it before the giveaway has ended.
Enjoy!