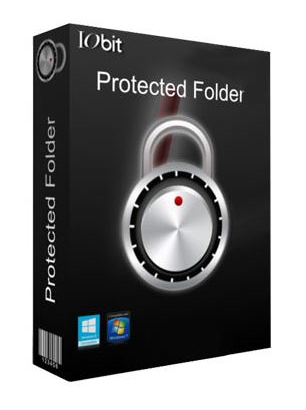 Protected Folder Pro is a folder/file locker program on the Windows computer. It helps you to protect your folders and files from being seen, read or modified by a secret password.
Giveaway details
License key: B75ED-FED92-05212-D58B9
Terms of the offer
License for 6 months/ 1PC
Free updates for the duration of the license
No free technical support
Can be installed and reinstalled with re-registration
Instructions
Download the program and install it on your computer. Activate the Protected Folder full version in the Registration menu using the license code above.
Feature Highlights
Powerful files protection tool
Safer files & data locker
Enjoy!