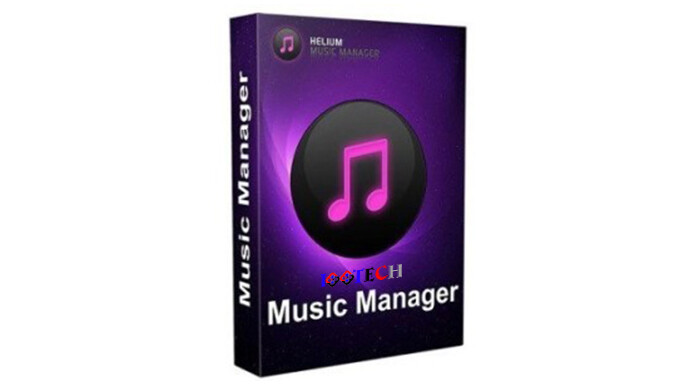 Helium Music Manager Premium is a music manager tool that allows you to organize your audio files with ease. This tool is really the ideal tool for people who own a huge music collection on their computer. With its help, you are able to play audio files, edit tags, create catalogs, rename files, convert audio, rip CDs, analyze MP3 and FLAC, and sync songs to mobile devices.
Key Features:
This tool supports multiple database types for the ultimate scaling of small and large collections.
It comes with different tag editors with multiple capabilities to support quick editing whilst viewing.
You can use it to download pictures and information, convert files, automatically rename files, and much more.
It allows you to browse your collection in various ways to quickly and easily find what you are looking for.
With its help, you can play music through playlists and use visualization plug-ins for the optimal experience.
This tool can automate multiple tasks with Helium's script engine as well as create your own tasks and run in batches.
Supported OS: Windows 11/10/8/7/Vista/XP
How to get the Helium Music Manager Premium license key for free?
Step 1. Visit the GIVEAWAY PAGE
Please enter your e-mail address in the available field to get your free Helium 14 license.
Step 2. You will get Helium Music Manager Premium license details to unlock the Premium version after that. Or check your mailbox to get your license details.
Step 3. Download and install the software on your computer. Please enter your full name, E-mail, and license key to register the software.
Step 4. Now you can enjoy Helium Music Manager Premium for a lifetime free!
This is a lifetime license
Non-commercial usage
No free updates and tech support
Enjoy!