Hey Onehacker's,
I have Another premium text editor for you guys.
The lifetime license almost costs $180 dollars.
EmEditor is one of the few editors I know that has been built for both 32- and 64-bit modes. If you have a 64-bit operating system, why shouldn't you be using a 64-bit editor? You can edit files larger than 4GB even on 32-bit Windows, but 64-bits makes the editor run even faster and keep more in memory before using temporary space.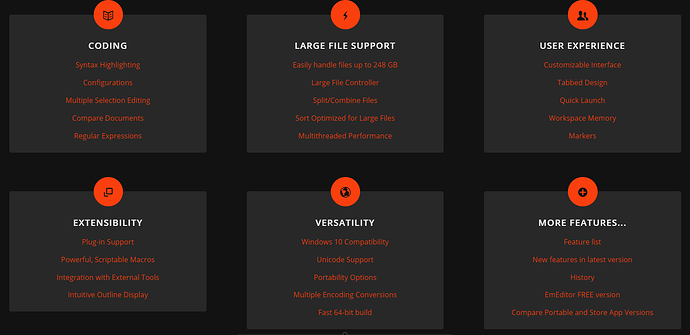 EmEditor Professional Version has a slew of new features including new compare modes, synchronized scrolling, smarter spell checking, vertical selection editing, and more. See the new features page for a full list.
Here how to get it !
Download it from their website: Link
Install it and the app will give you a popup just after launch: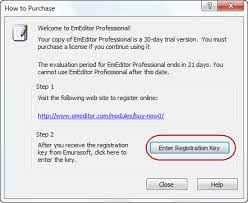 Click on "Enter Registration Key"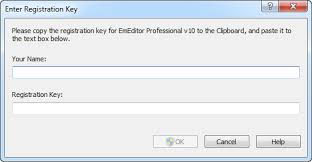 Enter Name as:
GotRiddles
Registration Keys:
DMAZM-WHY52-AX222-ZQJXN-79JXH (Lifetime License)
DEAZV-27TFM-BL52D-PVN9L-ADULD (Valid Until 2021)
Happy Learning
Enjoy ❤️