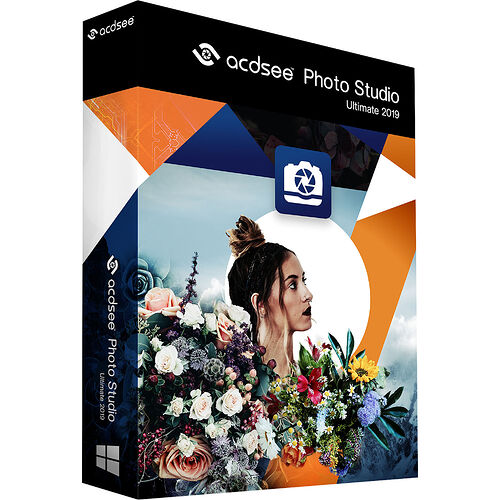 ACDSee Photo Studio Professional 2018 is a professional digital asset management solution that allows you to manage, developing, editing, and viewing your photos. This software provides everything you need to take full control of your photography workflow. Besides, it supports more than 100 graphic formats, including RAW files.
Key Features:
Manage your photo collection.
Visually friendly viewing
Photo editing, powerful photo editor
Publish, sync backup quickly to cloud storage
Automatic synchronization of image changes between database and PC
Quickly find information about images, including EXIF ​​data, without having to open the program
Store your photo collections in ZIP, DVD and Blu-ray discs
Send finished photos by e-mail, publish on Flickr, SmugMug, Zenfolio and Facebook,
Create slideshows
Supported OS: Windows 10/8/8.1/7/Vista, Windows XP (SP2 or later)
How to get the ACDSee Photo Studio license key for free?
Step 1. Visit the GIVEAWAY PAGE
Enter your name and your email address then click the "Submit" button to get the license key for your free 1-year plan for free:
Step 2. You will get your license via email. Check your mailbox and get it or you find the license key when you log in at your ACDSee account
Step 3. Download and Install ACDSee Photo Studio 2018 on your computer. To use the software for 1-year free with full features, you must enter your license key to activate the software
Step 4. Now you can use ACDSee Photo Studio 2018 for 1-year free without limit!
The software interface in the German language! (Google to see how to change language)
Terms
This is 1-year free for ACDSee Photo Studio 2018
Non-commercial usage
No free updates
No free tech support
ENJOY & HAPPY LEARNING!