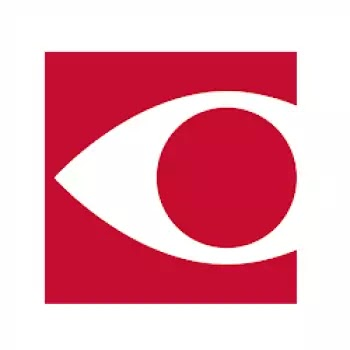 Intelligent capture assistant. Scan to PDF and extract text. The first AI-powered scanner to quickly capture docs and books, create copies in PDF and JPEG and extract texts from scans.
Features:-
Instead of Desktop Scanner
Scan any printed or hand-written papers, create perfect digital copies and save them to JPEG or PDF documents.
Capture and Search with AI
Neural network analyzes your gallery and automatically splits photos into seven categories: A4, books, business cards, handwritten, IDs, other docs, receipts. You can instantly search through the text on your photos. All images are securely processed offline on the device.
Extract Text From Scans
Extract text from scans offline or use online recognition to preserve the original document formatting. Supports 193 languages and 12 formats.
Export Anywhere
Share your scans with everyone on the go: email, print, or save to cloud storage, including Google Drive, Dropbox, Evernote, iCloud Drive and more.
Copy Books Twice Faster
BookScan - unique feature for digitizing books quickly and easily. It splits facing book pages into two separate images, removes any defects, and straightens curved text lines (iOS only).
Annotate Scans
Use our set of easy-to-use tools to modify your PDFs: add your signature or a text box, use highlighter, write with a pen, or conceal sensitive content with the redaction tool (iOS only).
Software:-
Download Links - ABBYY FineReader PDF 15 For Android ABBYY FineReader PDF 15 For iOS
License code: FRHEISE21
Install and activate it with the license key provided above.
Enjoy!