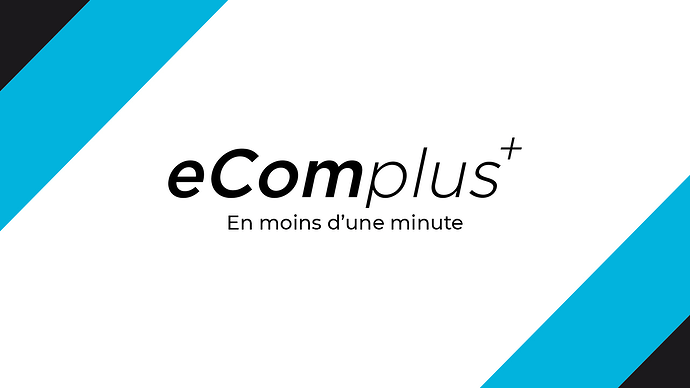 HQ Leak!
Here is the link to one of the best french dropshipping formation, it is quite quality content!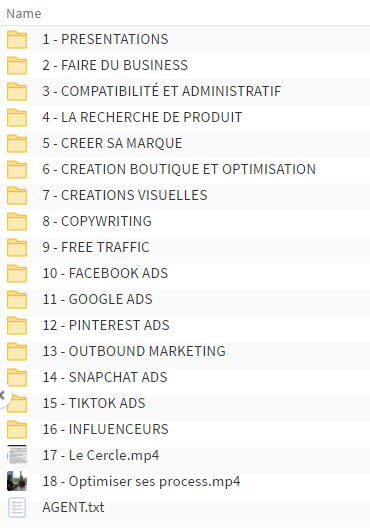 Go To Base64 & Decode
aHR0cHM6Ly9tZWdhLm56L2ZvbGRlci9qaGhEVmJ6QiNpdzBpdDhQejdRTVdSLWU2YUd4Y1VR
Enjoy!
DISCLAIMER : No Copyright Infringement Intended, All Rights Reserved to the Actual Owner.

This content has been shared under Educational And Non-Profit Purposes Only.

For Copyright Content Removal Please Contact the Original Poster (OP)
1Hack have no control over the shared content and nature of the external sites.