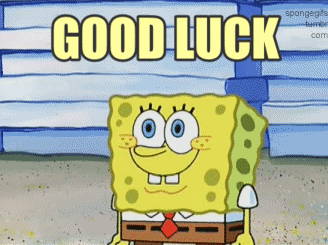 Connect your VPN to USA country
Open https://www.twilio.com/ website in your browser.
Click on "Get a Free API Key".
Sign up using fake USA information from here (https://www.fakenamegenerator.com/)
For email, don't use temp mail, use

@outlook.com

,

@gmail.com

,

@hotmail.com

,

@yahoo.com

, for 100% success, (

@outlook.com

recommended).
Choose "JAVA" in language.
In mobile number verification use textnow virtual number or use your real number for verification.
After verification, your project menu appears.
Choose Templates -> phone numbers
Give any name to your project and skip other steps.
Once the project is created, click on phone numbers.
Select: country then search.
Select any number from the display and click "Buy".(don't worry, there is no payment method).
Click on setup number. Done you've just created one virtual number with Calling, SMS, MMS facility.
For an unlimited number, release the previous number and buy another number.
=============================================================
Now you should have a number. To see SMSes, go to the # (Phone Numbers) option -> Active numbers
Click on the number and proceed to "Messages log". Voila! Remember to change "Outcoming" to "Incoming".
If you need to verify Google, use a UK number!