3x Zee5 | 3x Altbalaji | 3x Voot Premium Account With 1 Year Plan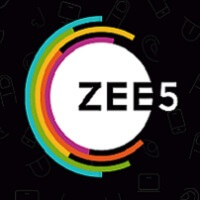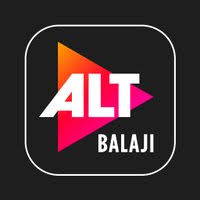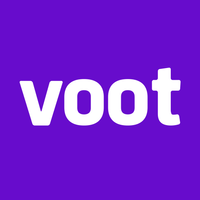 Zee5, Altbalaji & Voot are over–the–top media services (OTT) in India which distribute streaming media over the Internet
.
Requirements To Get Credentials :
Trust Level/Rank : Member.
Position : Been Member for last 8 months.
Note :
First of all please read the full post and then PM me. If you don't meet the requirement then don't PM me. If you don't know what requirements means then kindly go to this link - The Beginners Guide To The Forum - All Members Must Read! and read it properly and check the profile if you are meeting the requirements.**

One person will get only 1 account cannot get 2 account of different OTT.