In 2017 Elementary OS built a pay-what-you-want app store – funded with $10,000 raised on IndieGogo. Now they're trying to raise another $10,000 for a one-week, in-person sprint in Denver, Colorado, Forbes reports, to upgrade the store while bringing an even grander concept to reality: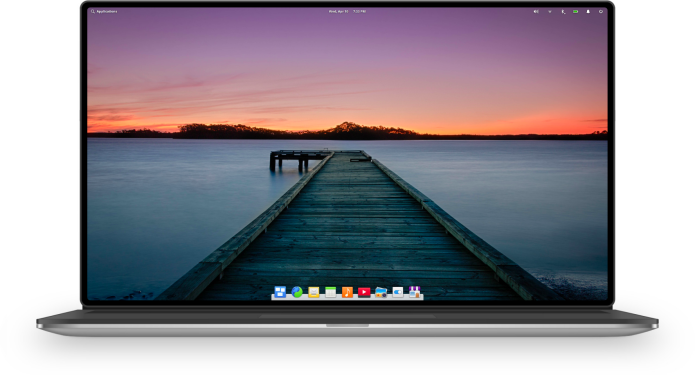 That concept comprises 4 main goals:

On the technical side of things, the team plans to rebuild AppCenter's backend from the ground up to enable newer technologies developers are asking for, and they're rallying behind the Flatpak packaging format to get it done. They've already been collaborating with the FlatHub team, and plan to bring in developers from Endless and GNOME to ensure that "our solution can be reused and improved by other Flatpak stores and the greater open source desktop ecosystem."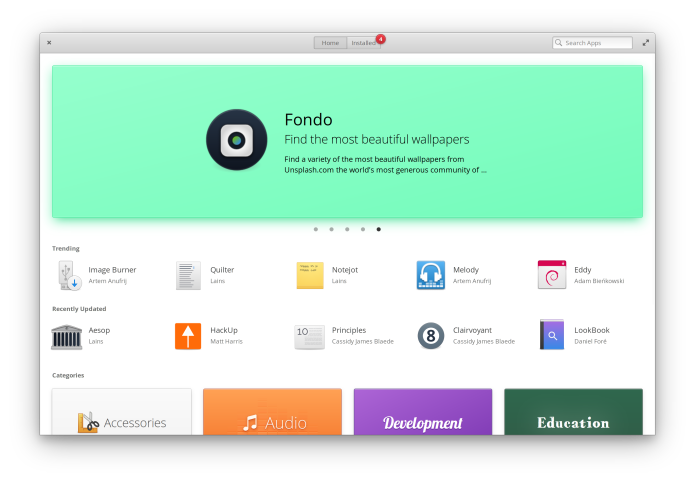 For a donation of $10, "you'll have your name immortalized in the AppCenter code on GitHub," explains a promotional video. (There's already 70 backers who have claimed this perk.) In fact, "Less than 8 hours ago we launched #AppCenterForEveryone, and we're 50% funded," announced an update Friday on Twitter. The campaign's web page shared this note of appreciation.
"With your support, we'll be able to accelerate the timeline on adopting cutting edge technology and making an even more competitive Open Source operating system and a compelling foundation for all Flatpak stores."