REAL Make $2-3 a Day / 25$ a Month From Leaving Your Computer/Phone On
IMPORTANT: This is NOT a bitcoin or mining method!
This method is genuinely passive; it requires only setting up and will run in the background while using 0% of your CPU resources.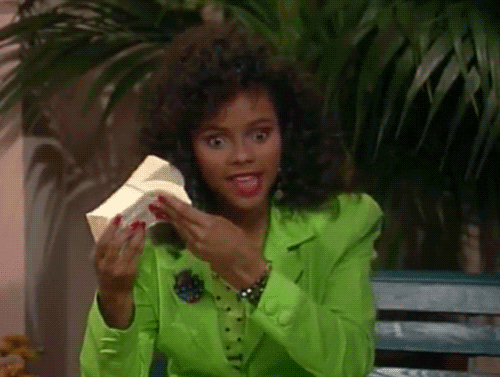 You just need 5 minutes to set up this method!
The method is straightforward – sharing your left-over internet data with no internet speed decrease, both of those programs use only 10% of your internet data,
and you will notice no lag in-game / browsing youtube or watching movies on Netflix.
What do you have to do?
You LITERALLY only have to leave the program on auto-run and collect your PayPal money every month,
it's that simple to add 20-25$ extra to your monthly earnings!
Sign up! >>> Click on the Redeem Coupon Code and enter gethoney for instant 5$ starter bonus.

Verify your email address.

Download & Run the application(Only Windows/Android) or Mac OS)

Login into your account.

Go straight to your dashboard and make sure your system shows up.
Extra earning:
Install on your Android device / your parents / gf or tell your friends (3 programs can run from 1 ip address in total)

Select Wi-Fi only!

Profit! Simply wait and check back from time to time how much you've earned.
---
Second app for extra earning:
Sign UP using —> https://packetstream.io/

After the registration click EARN MONEY

Download the app (Windows)

Start earning money
(The steps for this app are the same as the first app above.)