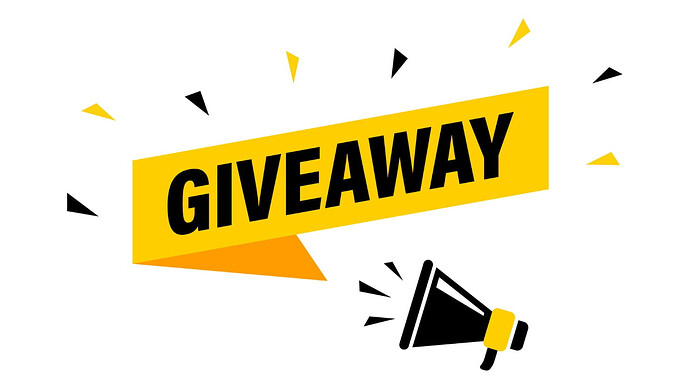 Spring Offer: Get Video Converter and 6 More Apps for FREE. Valued $350!
Share, Flip Cards & Get Handy Tools Free
This time, we're launching a joint giveaway valued $350 with 5 popular brands. How to get the following software for free:
Share our holiday giveaway, you will have 3 chances in total to flip over the cards to win prizes randomly every day.
ENJOY & HAPPY LEARNING!
(Appreciate the share, don't be cheap!)