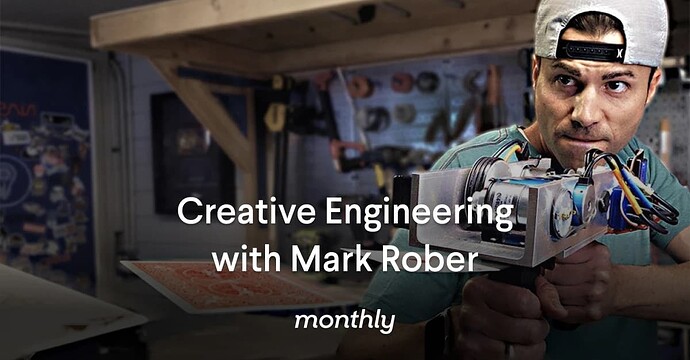 Create 3 creative builds with Mark Rober
Become a creative engineer in 30 days. During this one-month class, learn to use engineering and science to bring your creative ideas to life. Finish the class with 3 original engineering builds of your own.
DISCLAIMER: No Copyright Infringement Intended, All Rights Reserved to the Actual Owner.

This content has been shared under Educational And Non-Profit Purposes Only.