These methods really simple and discord kind of explains it to you.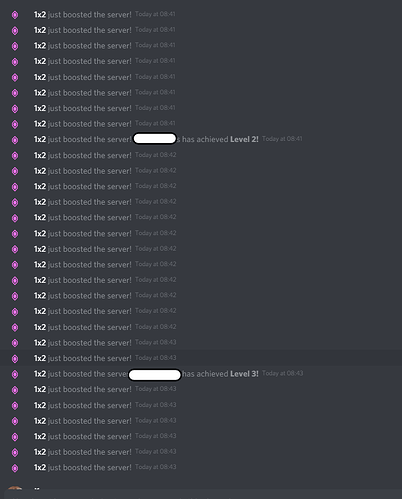 Everything about it is allowed, just follow my steps.

You will need nitro (classic/boost - anything works)
This can get you 30 boosts for a few dollars.
Method:
The waiting part : Have patience and wait for your nitro to come to an end.
I normally do it the day before as I don't like taking chances, you can wait until the last day and do it a few hours before for really cheap, just make sure you know when it's ending. This is the main part of the method. Everything forward is self explanatory but I recommend you still read it just for tips and what to look out for
Go to the server boost section of a server and simply click boost. Select the amount of boosts you would like to do. The normal price will show but then as you click proceed it'll show a discount. This is due to your subscription ending soon and discord making things cheaper in hope you'll renew your subscription or whatever.
Click purchase, purchase and boom. Sometimes it'll just show the boosts as unused in the nitro section , in which case select them and select the server (if this happens it's a boring process - sorry - but it does take more space up if boost messages are on so you could look at it as an advantage)
Make sure you cancel your nitro subscription and remove your payment method, YOU DO NOT WANT THIS RENEWING. I also cancel the boosts in the tab - they'll still last just as long
The boosts will last 7 days. I know of people who use friends / buy accounts with nitro ending soon and have a continuous cycle of boosting their server to 30 boosts - it's a pretty cool method.
Happy learning!