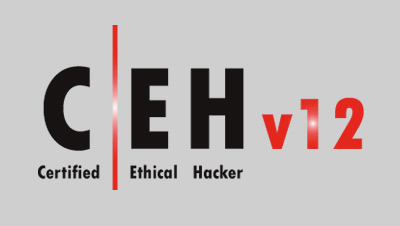 CEH v12 | Complete Course With Lab Manual + Ebooks
Happy learning!
DISCLAIMER: No Copyright Infringement Intended, All Rights Reserved to the Actual Owner.

This content has been shared under Educational And Non-Profit Purposes Only.

  * For Copyright Content Removal Please Contact the Original Poster (OP)
  * 1Hack have no control over the shared content and nature of the external sites.

DO NOT LEECH IT!