Brave Browser had a privacy issue that leaked the Tor onion URL addresses you visited to your locally configured DNS server, "exposing the dark web websites you visit…", writes Bleeping Computer .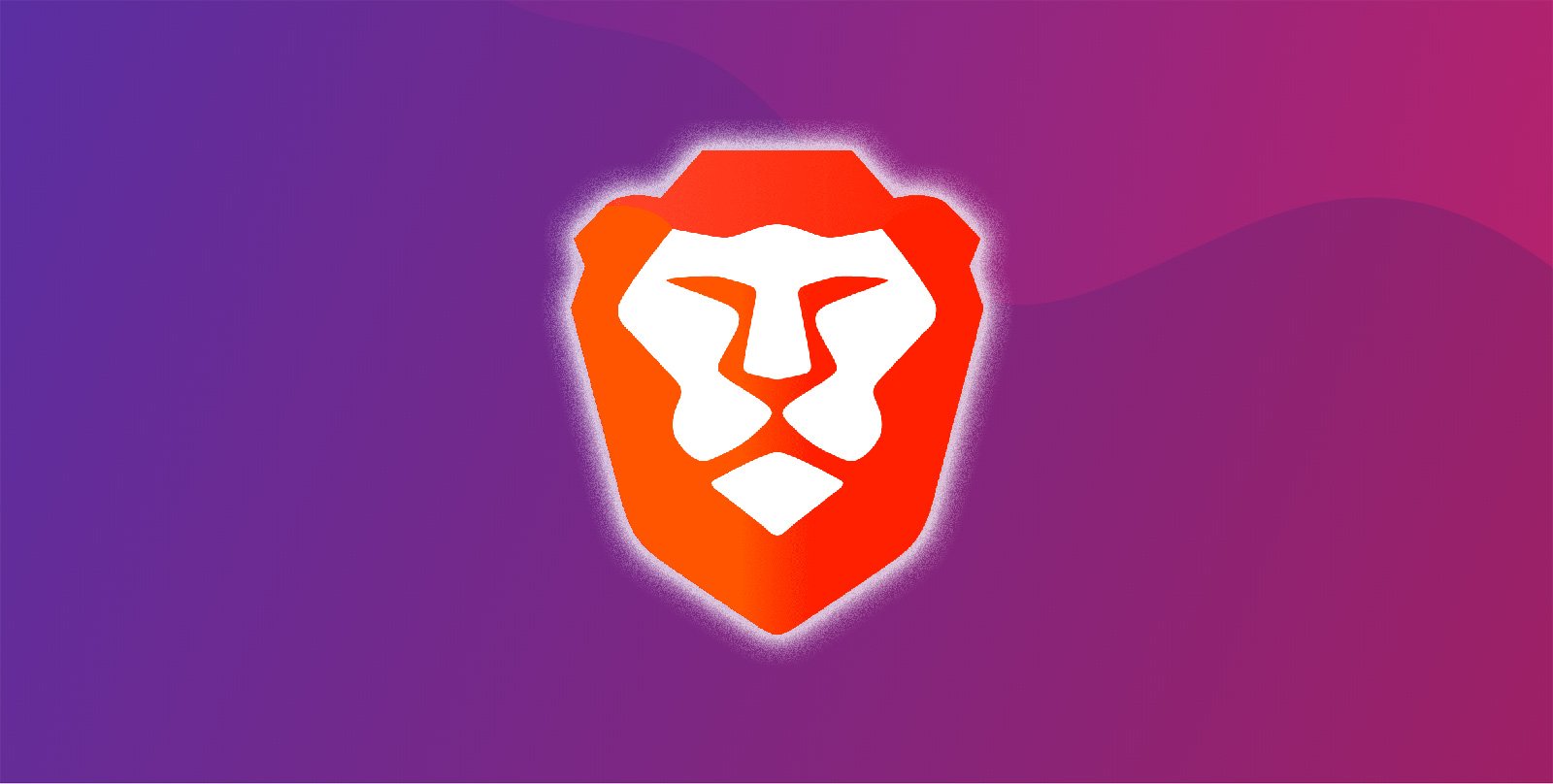 Long-time Slashdot reader AmiMoJo quotes their report:
To access Tor onion URLs, Brave added a "Private Window with Tor" mode that acts as a proxy to the Tor network. When you attempt to connect to an onion URL, your request is proxied through volunteer-run Tor nodes who make the request for you and send back the returned HTML. Due to this proxy implementation, Brave's Tor mode does not directly provide the same level of privacy as using the Tor Browser.
When using Brave's Tor mode, it should forward all requests to the Tor proxies and not send any information to any non-Tor Internet devices to increase privacy. However, a bug in Brave's "Private window with Tor" mode is causing the onion URL for any Tor address you visit to also be sent as a standard DNS query to your machine's configured DNS server. This bug was first reported in a Reddit post and later confirmed by James Kettle, the Director of Research at PortSwigger. BleepingComputer has also verified the claims by using Wireshark to view DNS traffic while using Brave's Tor mode.
Brave has since released an update which fixes the bug.