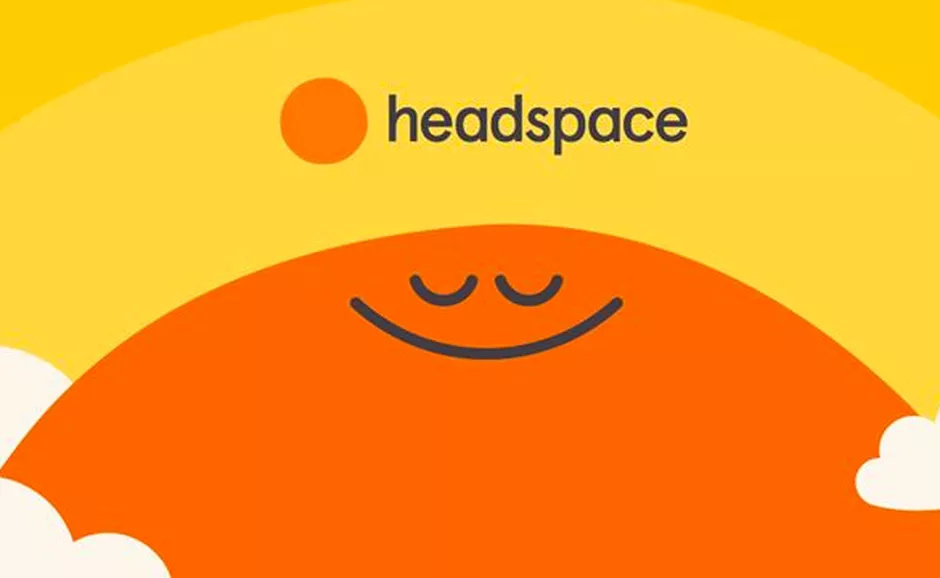 Download At Bottom
Description
Python Bot that uses Selenium to generate 1 year premium headspace accounts.
Ability to generate multiple accounts without needing proxies (I have created over 50 with the same IP)
Requirements
USA OR UK VPN
Instructions/Installation/Usage
Download Chrome: https://www.google.com/chrome/
Install Python: https://www.python.org/downloads/
Install Requirements with install requirements.bat or use steps below if on different OS
Upgrade pip: python -m pip install --upgrade pip
Install Selenium: pip install selenium
Run Bot: python run_me.py
Enter number accounts you want to generate and wait!
Some UK VPNs causes a cookies popup to appear on registration page, if so please uncomment the self.cookies() function from headspace.py. Otherwise use a US VPN instead
Bugs so far
None based on my testing, report if you find any.
Note
MacOS, Linux and Windows is supported.
If chrome drivers are outdated then download the drivers and place in drivers folder.
READ the readme for more information.
Bot will stop working once the promotion is over.
Disclaimer

This post is provided to help you and for personal use only. Sharing the content of your subscribed materials and the other purchased content is strictly prohibited under 1Hack Terms of Use.

By using this provided material the website 1Hack.us is not responsible for any law infringement caused by the users of this material.
Download