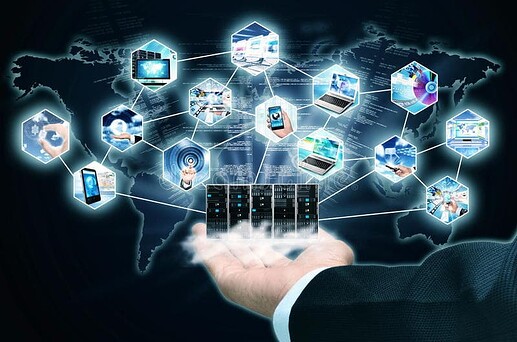 A curated list of awesome stock photography, video, and illustration websites.
A collection of links for free stock photography, video, downloaders, websites, Illustrations, pictures & websites & much much more!
Table of Contents:
Photography
Custom License / Usage
Public Domain
Attribution required licenses
Unspecified License
Illustration
Vector Graphics
Videos
Patterns
Textures
Fonts
Icons
Icon Fonts
Icons Packages and Collections
Colors
Aggregated Content
HTML Templates
Sounds & Music
Paid Resources
iStock/Stock Image Downloader
Pictures
Photography
CC0-license
All the resources below have specifically specified that their content is ©️ CC0-licensed.
Custom License / Usage
These following photography resources are those who have declared their own usage and restriction terms. These can be found by clicking the (license) link next to the resource.
Public Domain
A collection of links to public domain photography resources.
Attribution Required licenses
The photographs on the following resources require Attribution unless otherwise stated on the website itself. These use a mixture of license, all of which have been linked to next to them.
Unspecified License
These resources haven't specified any formal terms of use or licenses.
Illustration
A collection of illustration resources which contain a mixture of historical archive, contemporary and public domain assets.
Vector Graphics
A collection of resources which contain stock graphical elements which don't fit in the other sections.
Videos
A selection of websites offering high quality video stock.
Patterns
A mixture of CSS and image based pattern resources.
Textures
Websites offering images suitable for texturing objects for 3D graphics.
Fonts
A mixture of free and open source font resources.
Icons
Icon Fonts
A collection for icon font resources, most of which also include SVGs, which can be used in your interface and website designs.
Icons Packages and Collections
A collection for SVG icon resources which can be used in your interface and website designs.
Colors
A selection of websites offering color schemes.
Aggregated Content
A liberal mixture of content aggregated from other free resources and made available at one central point.
HTML Templates
Various different websites offering free HTML templates and themes.
Sounds & Music
Free resources for stock sound and music to be used on creative projects
Paid Resources
And last, but not least, a selection of the best paid resources.
iStock/Stock Image Downloaders
Advance Image Downloader/Extractor
Which will help the user download the any kind of Images at any date and time over the internet. These images will get downloaded as a job and then let user know that the images have been downloaded by sending them a link over an email.
Picture
License
To the extent possible under law, Tony Phipps has waived all copyright and related or neighboring rights to this work.
Source: Deep Web & Github
ENJOY & HAPPY LEARNING!
Appreciate the share, don't be cheap!
Honestly, Don't You Believe I Am Awesomeness?
Yes You Are Awesome
Yes You Are Always Awesome