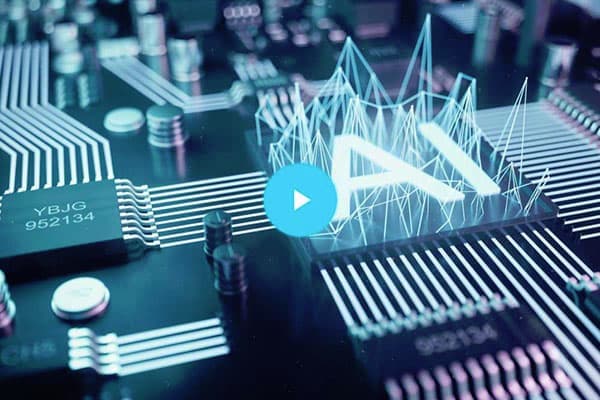 Applied AI | Machine Learning Course
All the concepts discussed have been intuited from a fundamental level to an advanced level with practical implementation at every stage of the course allowing every course participant to master the skills irrespective of the background they come from.
Decryption key - qXsHz1taU0igBySvO9t94w
Happy learning!
DISCLAIMER: No Copyright Infringement Intended, All Rights Reserved to the Actual Owner.

This content has been shared under Educational And Non-Profit Purposes Only.