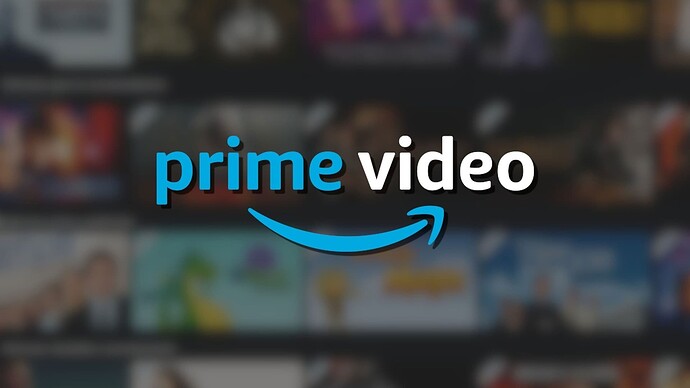 How it works:
We will simply link a fake bank card -that will be created later- on our amazon account, we have 0 €, amazon will not take money on it, they will not charge anything, but the order will be passed.
Creat Debit/Credit Card:
A- We have "boon" App which allows creating a credit card just with a number, no need for CNI (ID card) or other.
For the phone number, use "OnOff" or "receive sms online" is enough, but you can also put your phone number.
B- We have "N26" that one I use, much better, on the other hand, they send you a physical card unlike boon and ask for a CNI (that you can rob)
There are several ways to Create Credit Cards
Finally:
Connect your card to your account and ask amazon prime with 30 days free, after 30 days they will tell you "insufficient funds"
But your subscription will not be removed, you can still order with amazon prime.
ENJOY & HAPPY LEARNING!

Feedback and appreciate the leak, Don't be cheap at least!
DO NOT LEECH YOU SHITY LEECHERS!