Hello OneHackers

A lot has happened over the last three decades since the first website went live. Today, it is much easier to create websites, purchase a domain, and host a site compared to what it was like in 1991. In the early days, due to the complex programming involved with creating and maintaining websites, only a select few IT experts were able to develop them. Today, websites can be a vital tool for businesses to grow and prosper. Companies use websites to advertise their businesses and to sell their products and services. Nowadays, people use websites for many different purposes like having fun, socializing with friends and family, gaining knowledge, finding information online, and posting information on the web. Today, the internet is much larger and more influential than any other technology in the world.
Companies often require a well-designed website that loads quickly and is user friendly. Designers these days have to take into consideration that many people use smartphones or tablets to scroll through the internet so their designs have to be able to support these devices. In fact, nowadays, tablets and phones that allow you access to the internet and other devices are used more frequently than a desktop computer. In 2018, 58% of website visits came from mobile devices so designers have to consider how their sites will look on multiple screens.
The First Ever Website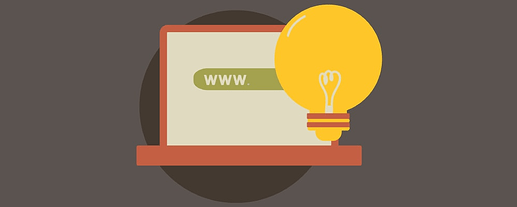 Although the internet has been around since the 1970s, it wasn't until the 6th August 1991 when physicist Tim Berners-Lee published the internet's first-ever website. This was a key moment for technology and the world. Tim was a computer scientist employed by the European Organization for Nuclear Research, also known as CERN, which was based in Geneva. In the late 1980's Tim said the internet was only used to send and receive emails but there were no websites. He found this frustrating that these sites didn't exist. His main aim was to link computers together giving the choice to the user to browse through pages at their own will. There is Mis Webmail that everyone confuse about that if you need details about Mis Webmail then visit here.
The website displayed information on the concept and the history of the web. It had links to other online information. The website didn't include GIF's, videos and it didn't have a sleek design. It was basic text with a few links. Over time more links were added to the page that listed information on how the web works and how it could be improved and grow. The font that was used was New Roman and the background was plain white. There was another page added inside the main site. This directed users to pages about law, song lyrics, information on the Bible and also politics.
The website was built on a NeXT computer. NeXT was founded by Steve Jobs during his time away from Apple after being sacked in 1985. Who knows what would have happened if Steve Jobs had not been fired, perhaps the internet wouldn't be the way we know it today!
What Was The First Web Design Software?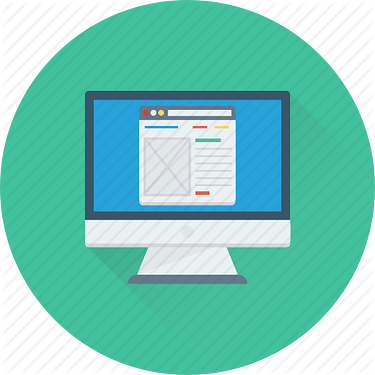 In the early days of web design there was no software available to help designers develop websites. They were all hand typed using HTML code into a word processor. Hosting sites and domain names proved to be very expensive. The demand for websites was huge with small, medium and large size businesses all hoping to have an online presence. Pagemill, which was software developed by Adobe, was known as the first ever software package that allowed users to create websites. Although it was very robust, it was an improvement from using a word processor. There are many software packages, online and offline nowadays that allow users to develop and host websites without having any coding skills. One of the most popular options available is Wix, to check out the pros and cons just visit FortuneLords.
What Was The First Image Uploaded To The Internet?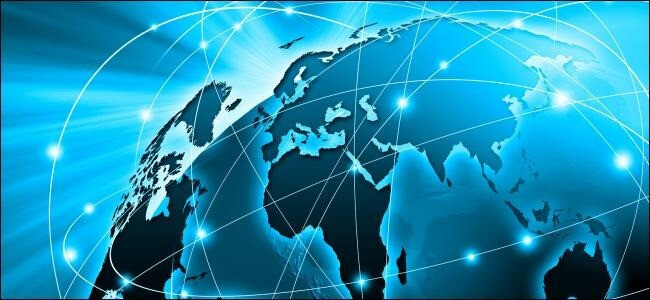 Some of the employees that worked with Tim Berners-Lee at CERN had formed a parody band. For fun, they had taken some pictures of the band and Tim claimed he wanted to scan the images and upload them onto the World Wide Web. The band didn't really think much of the idea and gave the images to him. This turned out to be a major historical event as this was the very first image ever to be uploaded online. The all girl parody band consisted of girlfriends of some of the scientists and secretaries that worked at CERN. The photo initially was taken as a promotional picture for the band but was later scanned and uploaded as a GIF (Graphics Interchange Format).
The Internet's First Search Engine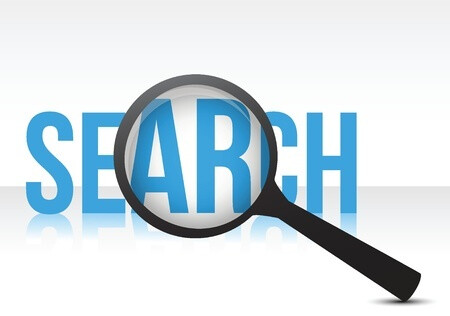 Nowadays people who want to find something online mostly use Google, the world's most used search engine. However, before the Google search engine existed there was Archie. In 1990 Alan Emtage, who was a student attending McGill University in Montreal created the first-ever search engine called Archie. Emtage originally named the engine Archives however decided to shorten the name to Archie. One of his jobs was to find software for other students and employees at the university. Manually searching through a university's entire software was timekeeping and a very difficult job. Emtage decided to develop codes that allowed him and others to search for software by using Archie. The downside to Archie was there was no way for you to preview what you were about to click on. So you had to just download to your desktop and hope for the best. Archie paved the way for search engines as we now know them.
The First Phone With Internet Connectivity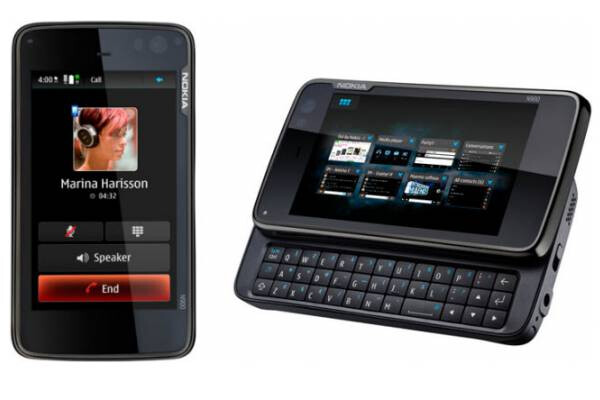 The first phone that was able to connect to the internet was the Nokia n9000i. This was a groundbreaking invention created by Finnish tech giants Nokia. This is the world's first smartphone and was created before the word smartphone had even existed. It was launched in Finland in 1996. However, users found the cost of connecting to the internet was extremely expensive so the device was pretty much unsustainable.
In 1999 the iMode was released in Japan. Many experts recognize this as the birth of the internet on phones. Nowadays 3.5 billion people throughout the world own a smartphone. The world we live in has never been the same as smartphones and the internet has completely changed society.
(Source: multiple sources)
ENJOY & HAPPY LEARNING!