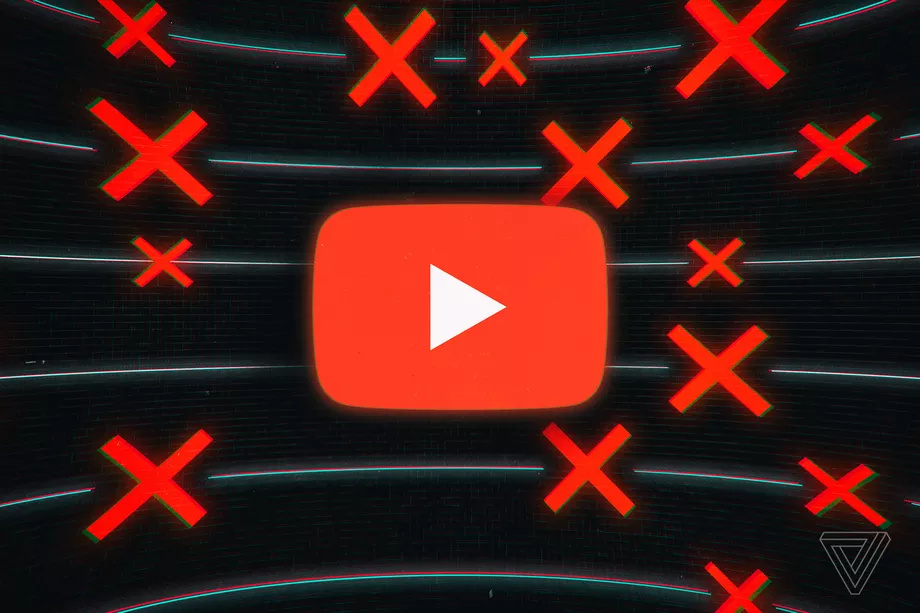 Long-time Slashdot reader xonen quotes the Verge: YouTube plans to discontinue its community captions feature, which allowed viewers to add subtitles to videos, because it was "rarely used and had problems with spam/abuse," the company announced. It says it's removing the captions and will "focus on other creator tools." The feature will be removed as of September 28th.
"You can still use your own captions, automatic captions and third-party tools and services," YouTube said in an update on its help page. But deaf and hard-of-hearing creators say removing the community captions feature will stifle accessibility, and they want to see the company try to fix the issues with volunteer-created captions, rather than doing away with them entirely. Deaf YouTuber Rikki Poynter said on her channel in May that community captions were an "accessibility tool that not only allowed deaf and hard of hearing people to watch videos with captions, but allowed creators that could not afford to financially invest in captions." She tweeted Thursday that she was disappointed with YouTube's decision.
YouTuber JT, whose channel has more than 550,000 subscribers, highlighted the downside of the community captions feature last year, showing how viewers were adding abusive comments to videos by popular creators. But many creators say they relied on the captions not only to better reach deaf and hard-of-hearing viewers, but to help translate their videos into other languages, giving them a larger audience.
YouTube is offering a free six-month subscription to a subtitling service for regular users of the community contribution feature — but not everyone is satisfied, according to the Verge. A petition calling on Google to reverse the decision has now garnered more than 155,000 signatures.