After years of development, we decided to release an all-in-one application which will include most options available in my free Winaero apps and extend it as much as possible. I would like to introduce Winaero Tweaker - universal tweaker software that supports Windows 7, Windows 8, Windows 8.1, and Windows 10.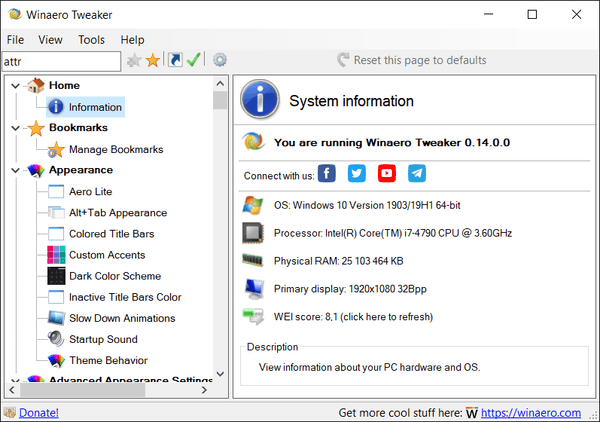 Note: the set of available options will depend on the operating system version you are running.
Version 0.17.1 is released on May 21, 2020.
Few screenshots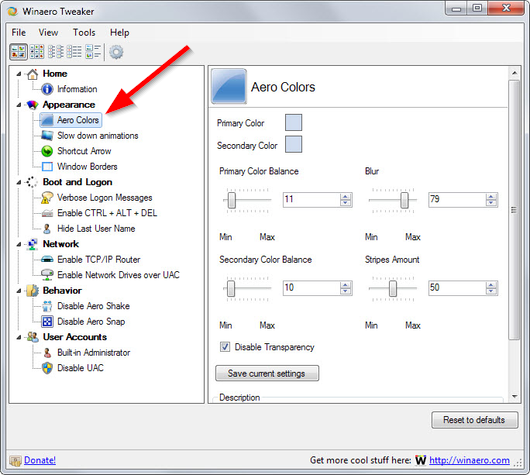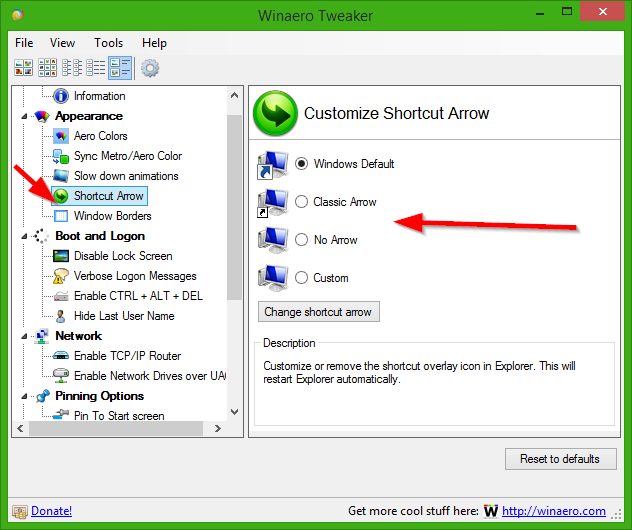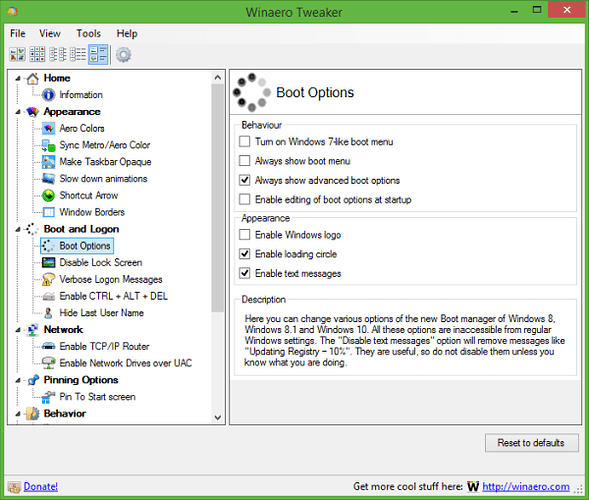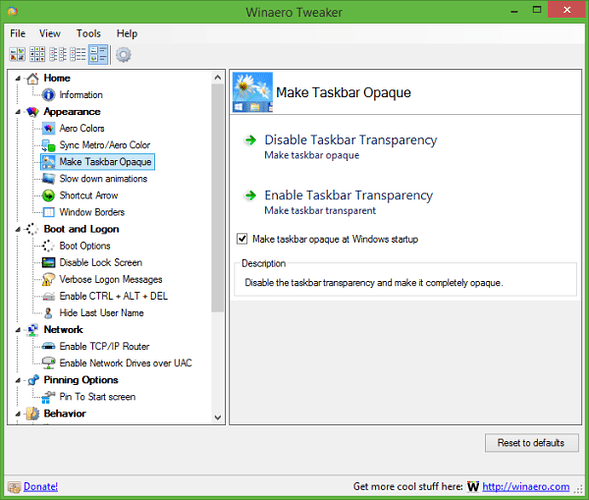 At this moment, Winaero Tweaker is a portable application and does not require to be installed. I plan to merge my other tools eventually with Winaero Tweaker. Winaero Tweaker is freeware.
Enjoy!