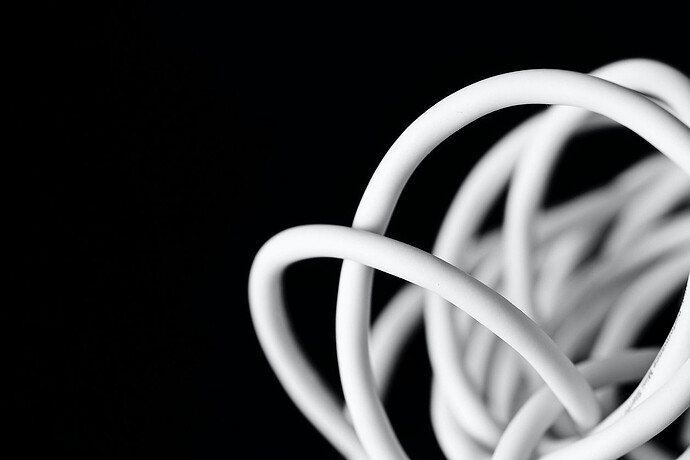 In just the first three months of 2020, cable broadcasting's so-called "Pay TV" services have already lost 1.7 million paying subscribers, reports Variety:
Comparing the losses against Q1 2019 paints a grim picture for most providers, but especially for AT&T, who lost a massive 3.6 million video customers in a year. Comcast has the second highest losses, down by 900k, with Dish down 600k and Charter losing 400,000 customers versus Q1 2019… [R]ecall that COVID-19 only began to hit the country in a big way in the last 2-3 weeks of Q1. If Coronavirus is to blame for the declines, then Q2 will be appalling, with the industry well on track to meet Variety Intelligence Platform's estimate of 8 million subscribers lost across 2020.
While the 1.7 million cancellations represents just 2.3% of the 72.1 million paying subscribers that cable TV services had enjoyed at the start of the year, satellite TV witnessed a higher 14.3% drop in paying subscribers in just those same three months, according to Broadcasting & Cable . In the same article Craig Moffett of MoffettNathanson Research predicts "With sports off the air, and with the pain of the tsunami of unemployment just beginning to hit as the quarter ended, all these numbers will get worse in Q2." He also notes that YouTube TV and Sling TV lost 341,000 subscribers in the same 13 weeks, while subscriber numbers also dropped at AT&T Now and fubo.
Barron's says Moffett extrapolated the trends to a grim conclusion: Moffett adds that while it is a little early to declare the cable sector dead, he says it isn't actually too early to draft the industry's obituary.
So he wrote one: "The cable network business, once among the world's most profitable industries, succumbed today after a long and painful slide into irrelevance …When the coronavirus crisis hit in early 2020, sports went off the air, and that was the beginning of the end. By the time sports came back, the damage had been done. The patient was unresponsive. The deceased is survived by Disney+ and Peacock. A shiva will be held over Zoom…"
Netflix, meanwhile, signed up more than 15 million new subscribers in the first quarter.