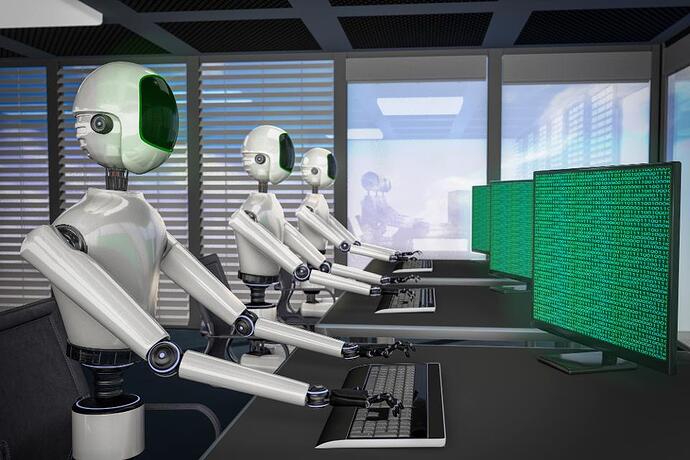 In a new article in Forbes, a Business Technology professor at the Villanova School of Business argues that the way we build software applications is changing: If you're living in the 21st century you turn to your cloud provider for help where many of the most powerful technologies are now offered as-a-service. When your requirements cannot be completely fulfilled from cloud offerings, you build something. But what does "building" mean? What does "programming" mean…? You can program from scratch. You can go to Github (where you can find code of all flavors). Or you can — if you're a little lazier — turn to low-code or no-code programming platforms to develop your applications.
All of this falls under the umbrella of what, the Gartner Group defines as the "democratization of expertise":
"Democratization is focused on providing people with access to technical expertise (for example, ML, application development) or business domain expertise (for example, sales process, economic analysis) via a radically simplified experience and without requiring extensive and costly training…"
[T]he new repositories, platforms and tools are enabling a whole new set of what we used to call "programming." As Satya Nadella said, "Every business will become a software business, build applications, use advanced analytics and provide SAAS services," and as Sajjad Daya says so well in Hackernoon, "Coding takes too long for it to be both profitable and competitively priced. That's not the case with no-code platforms, though. The platforms do the complicated programming automatically, slashing development time…"
The technology democracy has forever changed corporate strategy. And what does this mean? It means that the technical team scales on cue. But "technical" means competencies around Github, low-code/no-code platforms and especially business domains… [A]ll of this levels the technology playing field among companies — so long as they understand the skills and competencies they need.