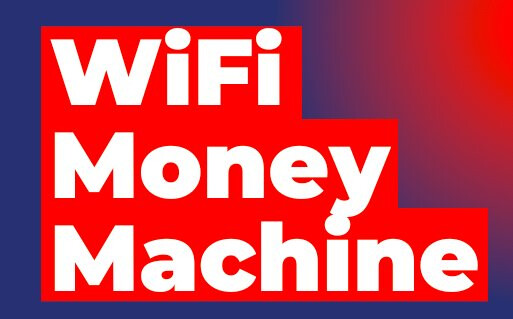 Meet WiFi Money Machine
The proven process leveraged by Alexander Cortes and Jose Rosado to:
Create multiple six-figure sources of cash flow with zero drawbacks, and infinite leverage.
Conceive digital products people are excited about and pay for
Protect your future forever… even during the upcoming Worst Global Meltdown
It's a kind of time-sensitive offer that could turn your ideas into paychecks.
Happy learning!